We work with people and brands that want to make life better.
Here are a few of our clients.

Ashcraft is an award winning product design and brand innovation company located in the creative and cultural epicenter of Los Angeles, California.
Industrial Design/Product Design
Design Strategy & Innovation
Unified Design Experience (UDX)
Colors & Materials Strategy & Specification
Brand Identity, Logos, Associated Graphic Design
Packaging
User Experience
User Interface
We make brands, products, and experiences people love.
We bring clarity amidst the noise.
Our philosophy is simple, build what people love. Make it fresh, make it bold, make it simple, make it iconic.  We combine art, science, technology and humanity to create experiences that emotionally connect and engage with consumers. We are vigilant observers of shifts in technology and culture with a deep understanding of consumer and market trends. This understanding fuels our design process to create objects and experiences people love. Our designs form a beautiful cohesive visual that tells a clients unique story. We give you the assets to amplify your voice and be heard to have the greatest impact.
This approach to design drives new growth, brings new customers, and helps companies grow profitability. Our designs cultivate disruptive innovation, identifies market opportunity, and defines trends. Ashcraft Design gives clients the strategic thinking, creativity, and innovation that are pivotal to their success.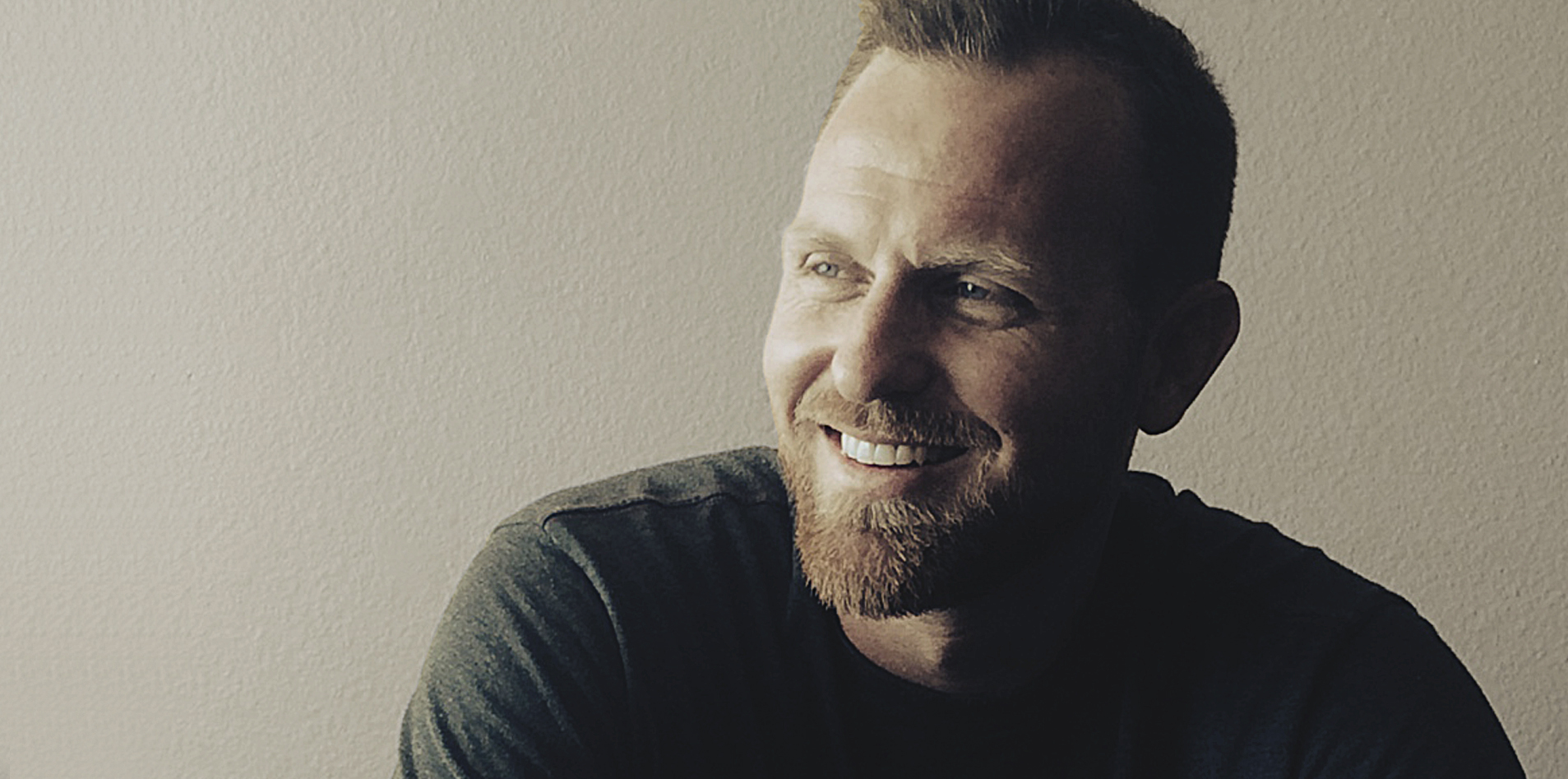 Britt Ashcraft
Design Director
Britt Ashcraft is an award-winning designer and innovation pioneer with 15 years of experience launching industry disruptive products and experiences.
Britt works at the intersection of design, business, technology and culture to create products and experiences that provoke change and inspire people to action. He helps organizations innovate and launch disruptive businesses through calculated brand strategy and human centric design.
Prior to Ashcraft, Britt worked designing mobile products for technology juggernaut Hewlett-Packard and a few other design consultancies where he was able to hone his craft across multiple industries.  He has partnered with numerous Fortune 500 companies and start ups, including Adidas, Dell, HP, Vizio, and Xerox among many others. He has worked on everything from dog chew toys to basketball shoes for NBA stars.   The extent of his work shows the diverse application of his design innovation methodology and how it can change the game for brands.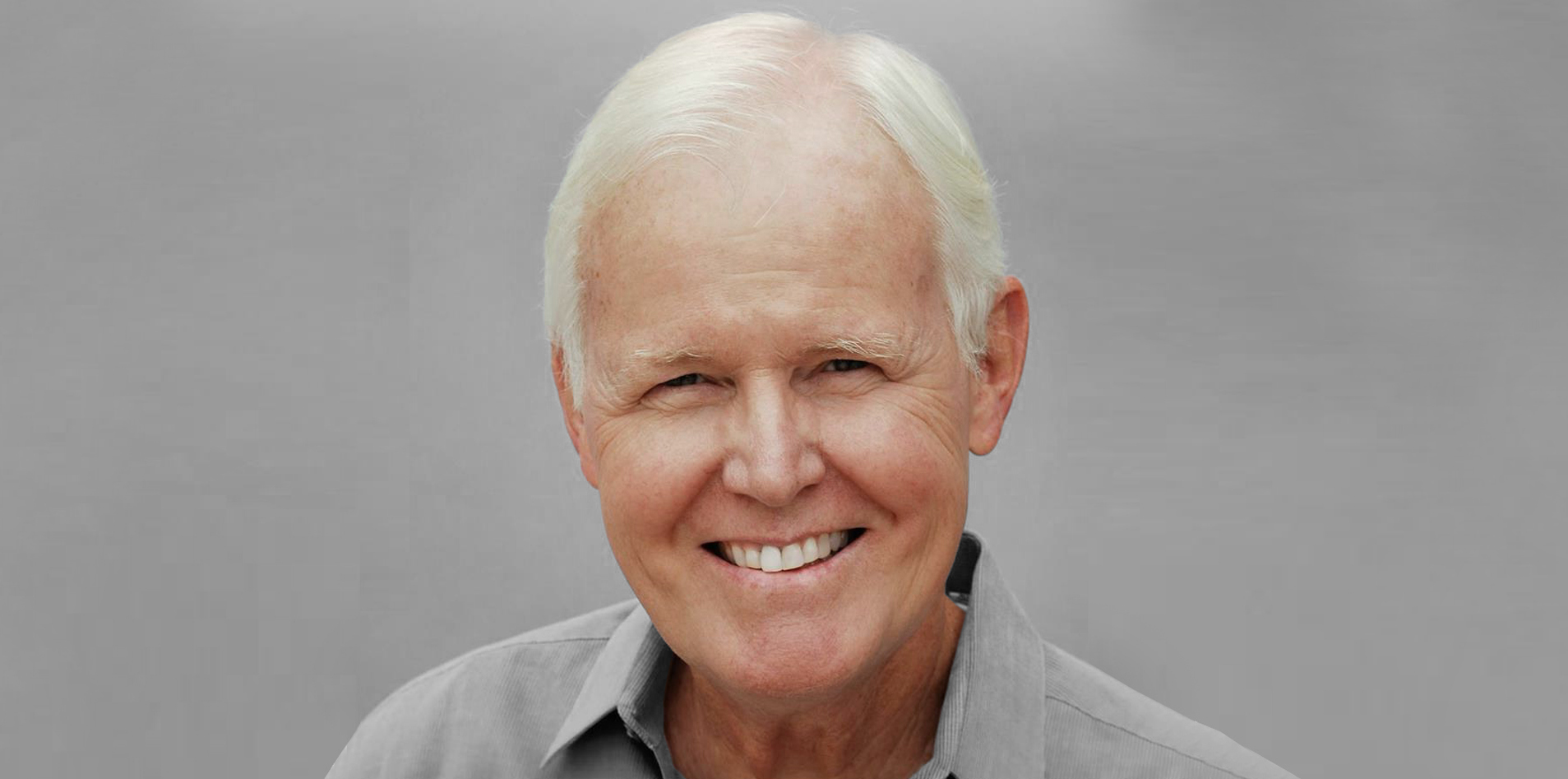 Daniel Ashcraft
Founder & Chief Design Officer
Daniel founded Ashcraft in 1986.  His love of consulting, partnering with start-ups, and a passion for his own entrepreneurial ventures solidified his position as an authority on design that many top global brands look to. He has been recognized for his contribution to design by numerous Red Dot design awards, CES Design and Innovation awards, ID magazine awards, and the Good Design awards.  His extensive knowledge of industrial design and branding has landed him in front of many different schools and organizations such as BMW in Germany.  Daniel has also expounded his knowledge on up and coming influencers and visionaries as a teacher at the highly acclaimed Art Center College of Design.
His designs for international organizations such as JBL, Harman Kardon, and Seagate have established him as a design leader.  With a sensitive understanding of diverse markets and consumer research, Daniel Ashcraft consistently delivers innovative solutions that increase market share and drive sales.
The greatest success is in how our designs connect with the customer, clients, and impact sales.  The results are in marketplace success.  But we have won a few design awards in the process.