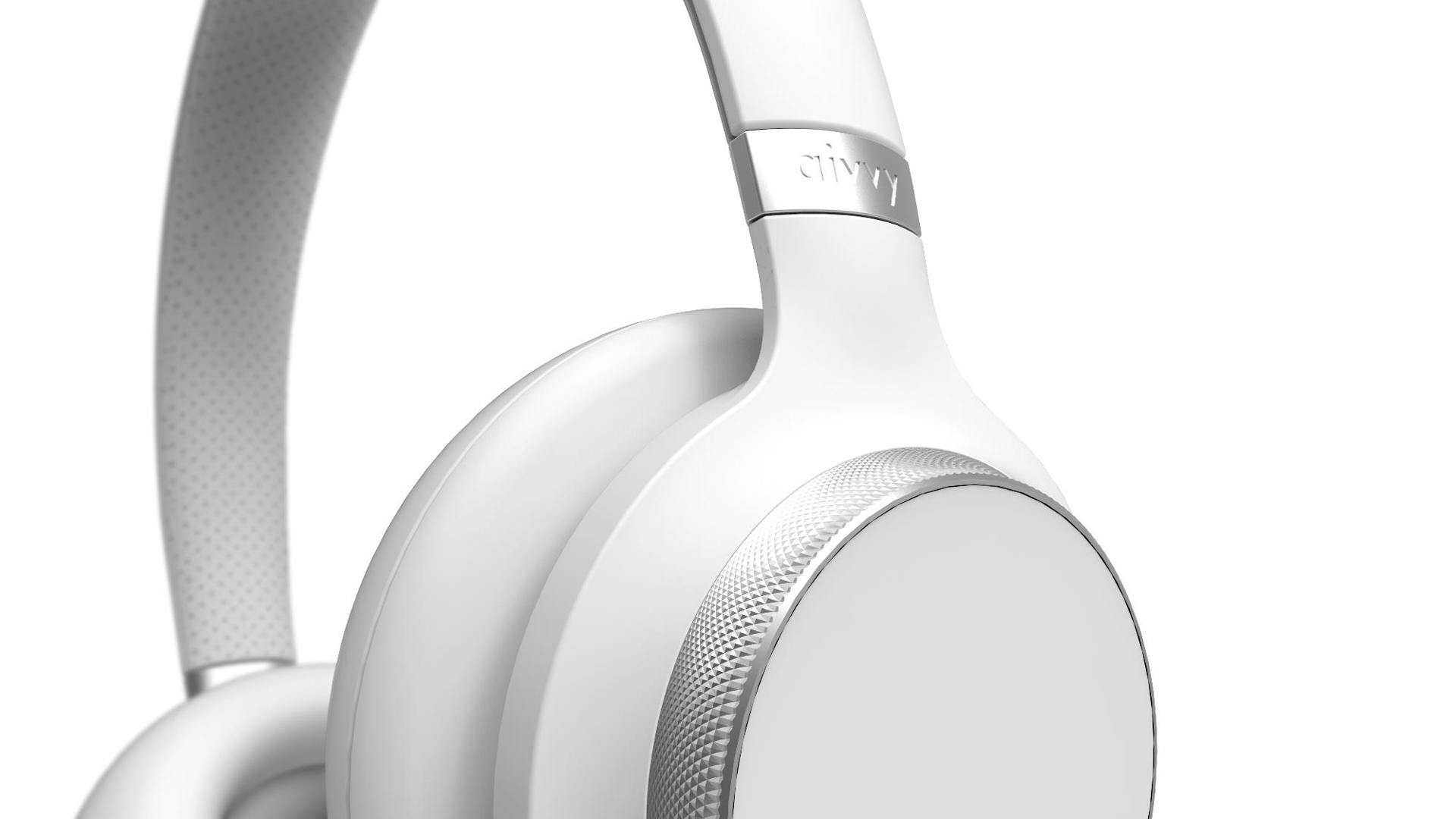 The beauty of simplicity is enhanced through proportion, scale, and materials. There is a sensitivity to details that can't be glossed over. This focus on detail is what elevates a product from simple to sophisticated.
When design is done right, you don't see the time and effort put into making a beautifully aesthetic and functional product. Simplicity and sophistication take time — and talent — to execute properly.  Simplicity is not just eliminating the superfluous, it is reducing to reveal value.  Simplicity is the pursuit of exposing the beauty of an idea or a form.  Through the use of certain design cues and details, signature elements are defined that give your product or brand a concrete identity.  These elements reinforce and emphasize key brand attributes and vision.
"Good design doesn't get in the way; it distills the complex nature of a brand into something that is utterly simple and makes sense." says Ricardo Galbis, a New York-based creative specializing in direction, brand strategy, user experience and interface design.
At Ashcraft Design we have established a design process that when fully executed makes your brand remarkable, maximizes success and brings predictable results that give you a unique, competitive edge.  We use design to shape the world by solving the problems of today and anticipating the ones of tomorrow.  We build brands through design that connects clients to consumers.  We design content rich experiences that communicates the clients unique story.  We make companies indispensable to consumers through brand strategy, innovation, and execution.  Our entire design process is a journey of discovery that leads to innovation, clarity and definition of brand vision.
Take a look through our work to see how we have used the art of simplicity to create remarkable brands.  And if you haven't already done so, make sure to sign up for our email letter below.  Be a part of a community dedicated to exploring the world of business and design.