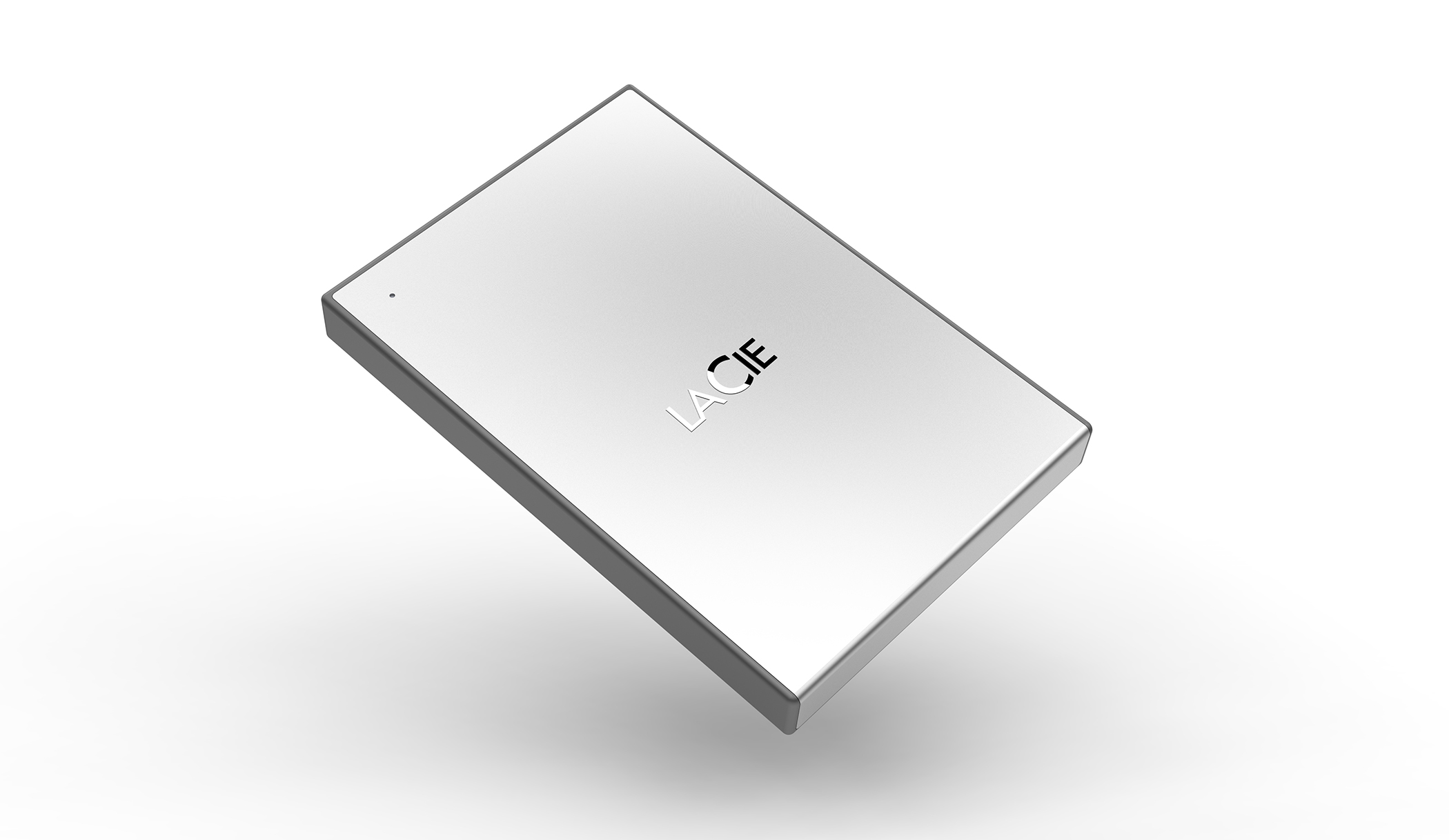 LaCie has released their new 3.0 usb hard drives in collaboration with Ashcraft Design.  The LaCie USB 3.0 drive for macs is a world-class storage solution for photographers, videographers, audio professionals, and other power users. With leading technology, performance, and quality the LaCie 3.0 drive helps you realize your creative vision. With a focus on design, unmatched technical performance, and long-term reliability, the LaCie 3.0 usb drive sets itself apart from the competition.
Trust means everything to LaCie. It is easy to replace a keyboard, processor, or printer — but not your data. Irreplaceable photos and your life's work are stored on your external digital storage, so the product you choose should provide you with complete peace of mind. For this reason, the LaCie 3.0 drive features a durable aluminum enclosure, high-quality hard drive, and components that are built to be both beautiful and functional.
You are not just getting a way to store your files — you are buying a product where design and technology merge to result in complete usability.
The LaCie 3.0 usb drive protects your life's work. And it expands what's possible.  It comes in 1tb, 2tb, and 4tb for the power user.
Designed for storage.  Styled for mac users.  The LaCie drive is the perfect complement to your mac set up.  Modern, contemporary style elegantly complements your mac laptop, ipad, or desktop.  Adornment and frills kept to a minimum, with a focus on fit and finish and quality materials that speak to the mac user and reflect a mimimalistic style.   We optimized the case around the advanced technology inside so that not 1mm of space was wasted.  A premium silver satin finish anodized aluminum top case cascades over the edge of the case and is encompassed by a satin gray painted bottom case for a premium feel when you are holding it in your hand.  A robust, monolithic design reinforces data security and the hidden advanced technology inside.