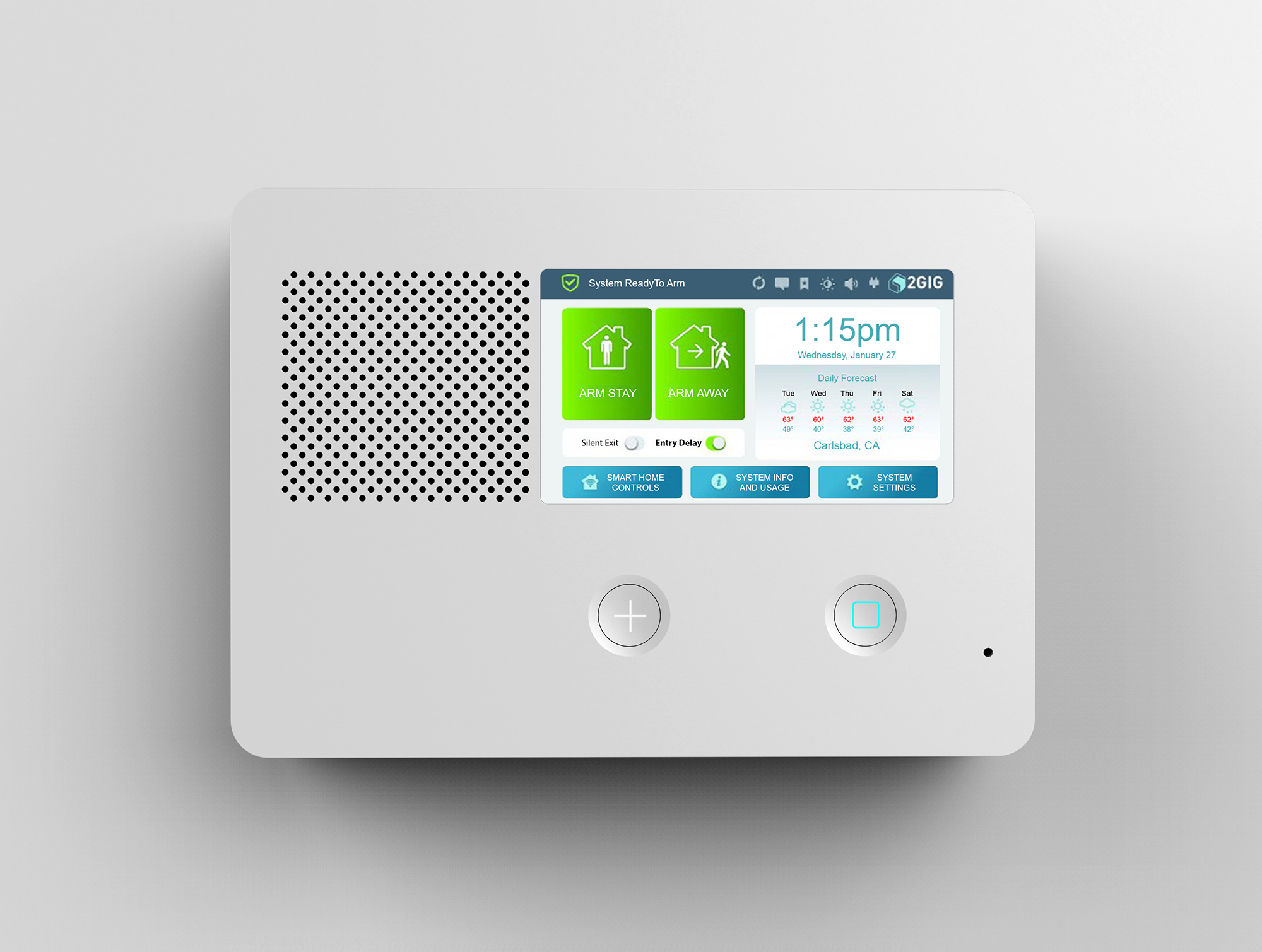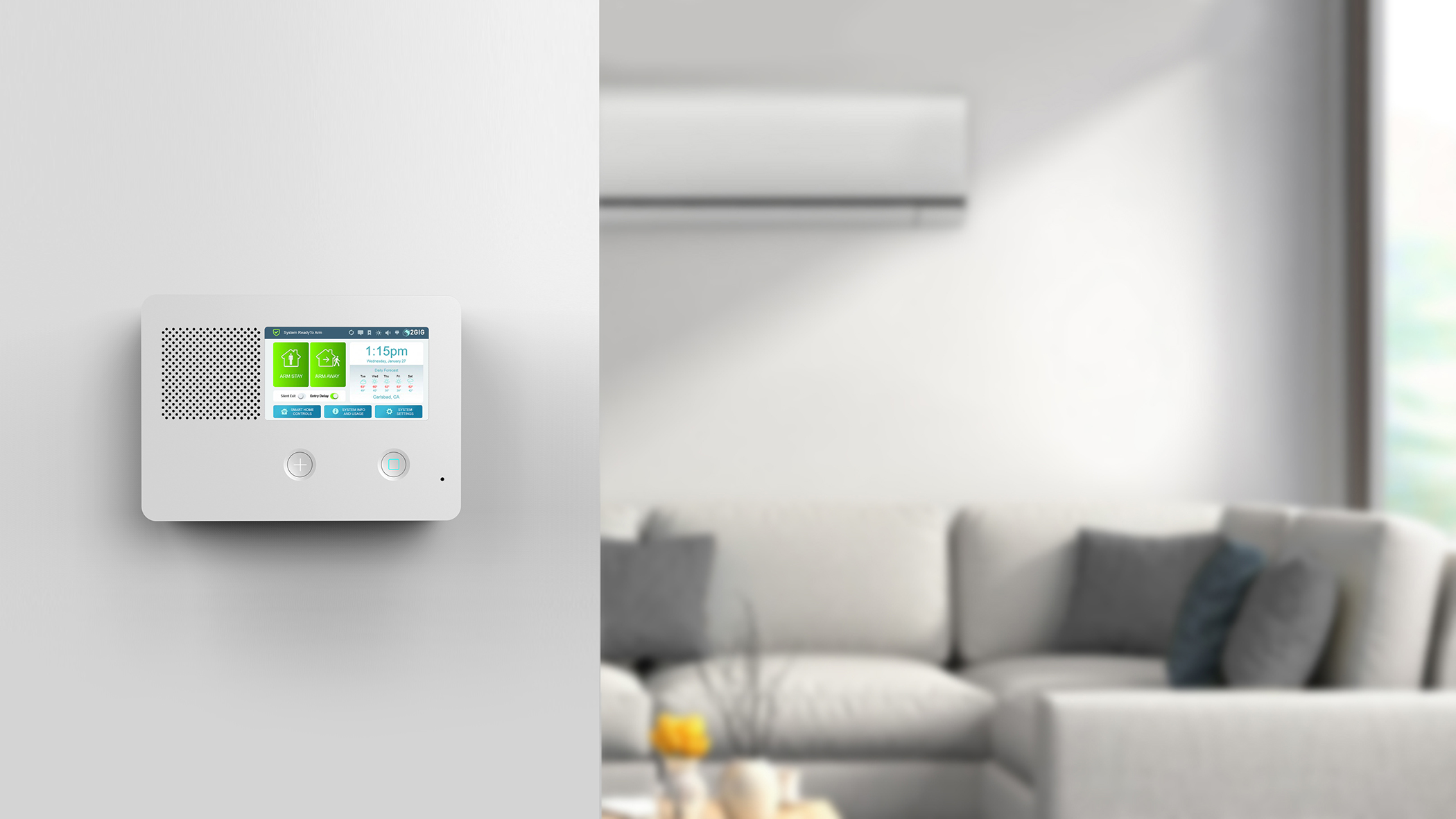 Ashcraft Design partnered with Nortek Security & Control to create the 2GIG® eSeries, the next generation of the 2GIG security and control ecosystem.  Unassuming sophisticated design and materials wrap technology into a platform that blends into the architecture and décor of the home.  This helps pave the way towards a technologically seamless and invisible future.  This is design that speaks to a connected home.  Ashcraft Design approached this design with the belief that your home is your sanctuary, the things you choose to surround yourself with should not disrupt that tranquility.
The new GC2e offers both end-users and dealers an enhanced security and control ecosystem that builds on the reliability and peace-of-mind that are synonymous with the 2GIG name. The ecosystem includes encrypted sensors, which only communicate with an eSeries panel. This provides enhanced security for homeowners and for dealers it prevents a competitor from taking over an eSeries installation by only installing a new panel. The new GC2e also supports all traditional 2GIG sensors and other legacy 345 sensors for easy system upgrades.
The new GC2e panel includes a larger, brighter 5" capacitive touch screen, best-in-class 2-way audio and front-firing speaker for exceptional audio performance, and a sleek new industrial design to look great in any location. Compatible encrypted 2GIG® sensors include the Standard Door/Window Sensor, Motion Sensor, Glass Break Sensor, Key Fob Sensor, and Recessed D/W Sensor – with more to come in the near future.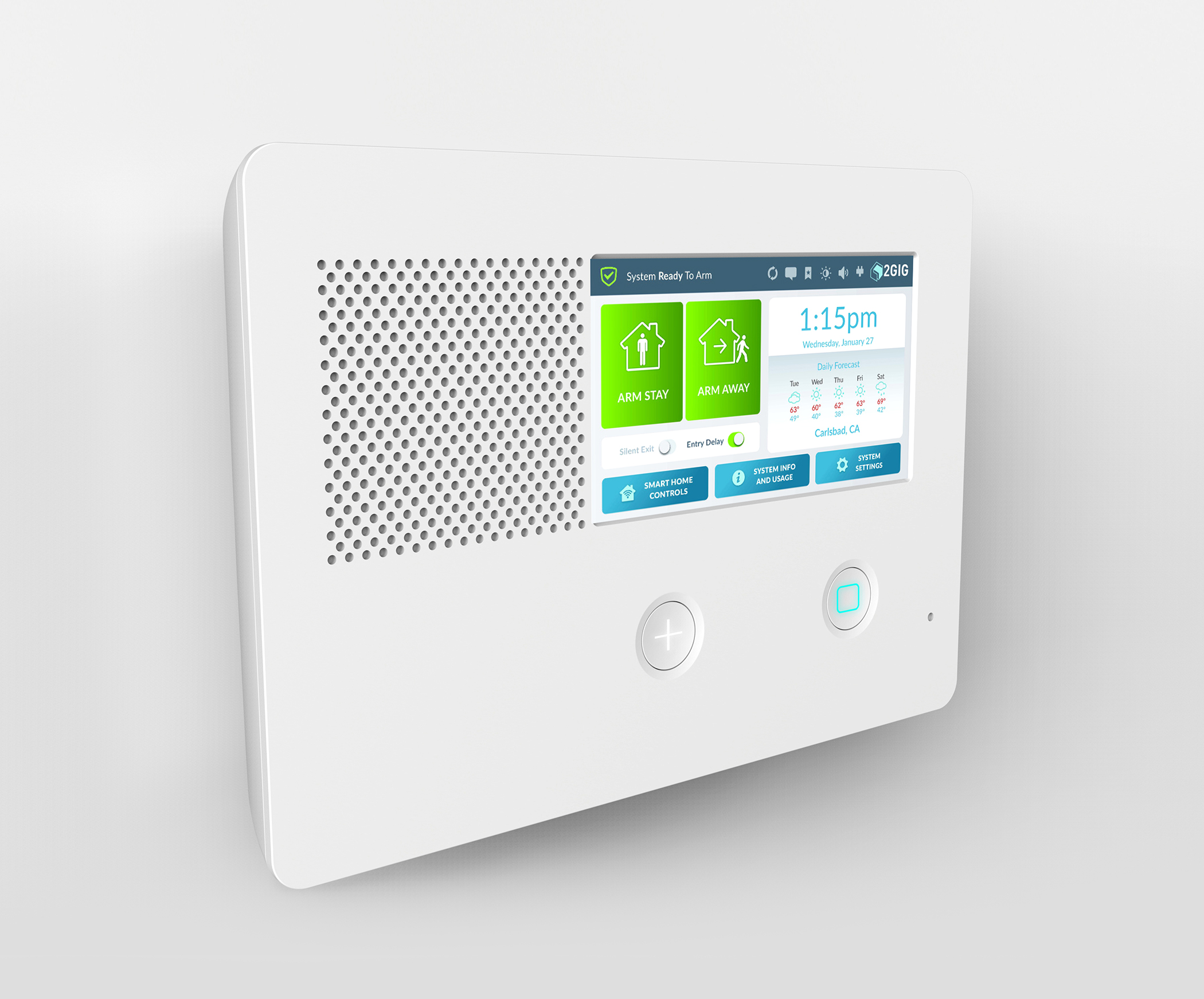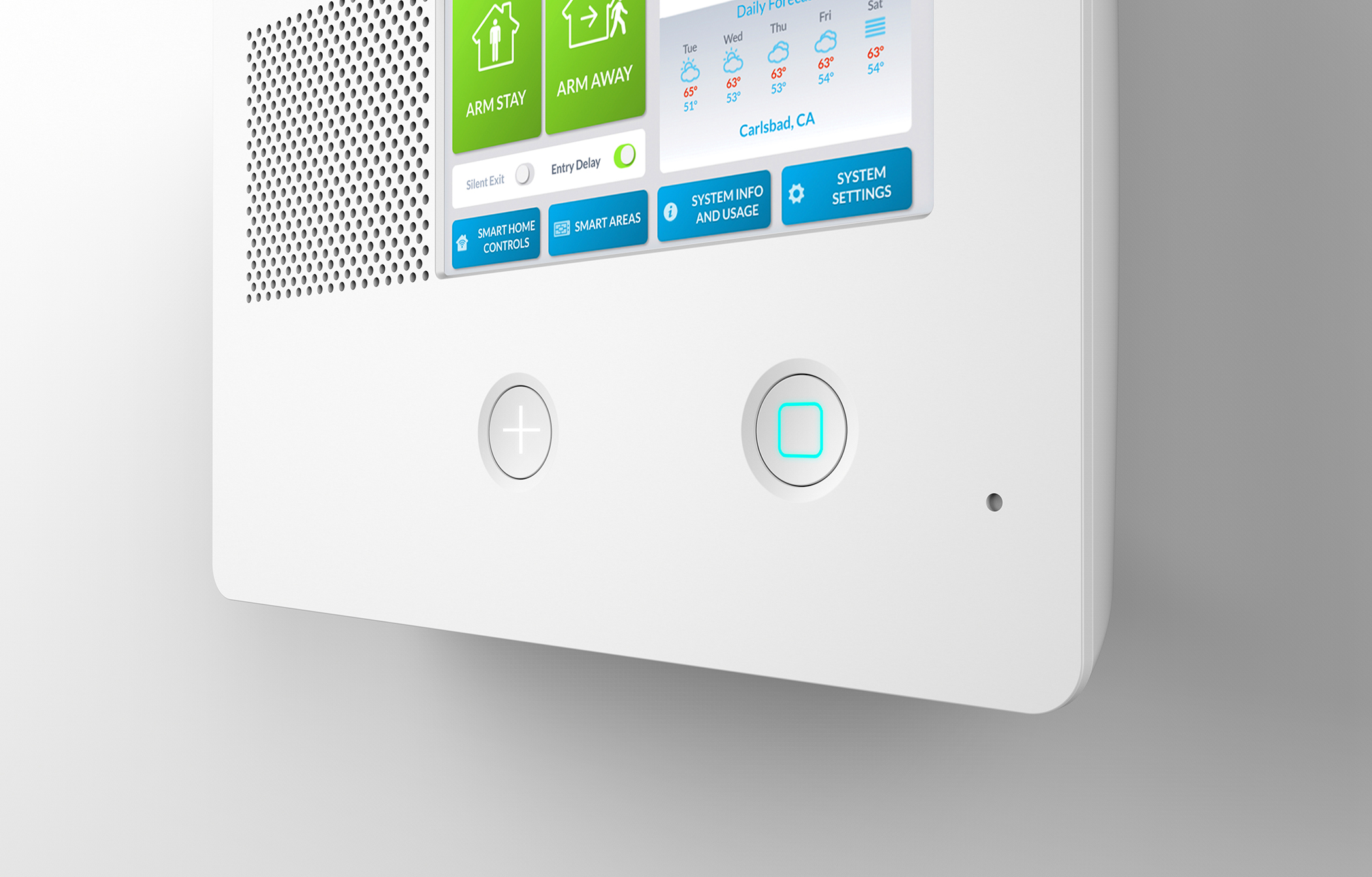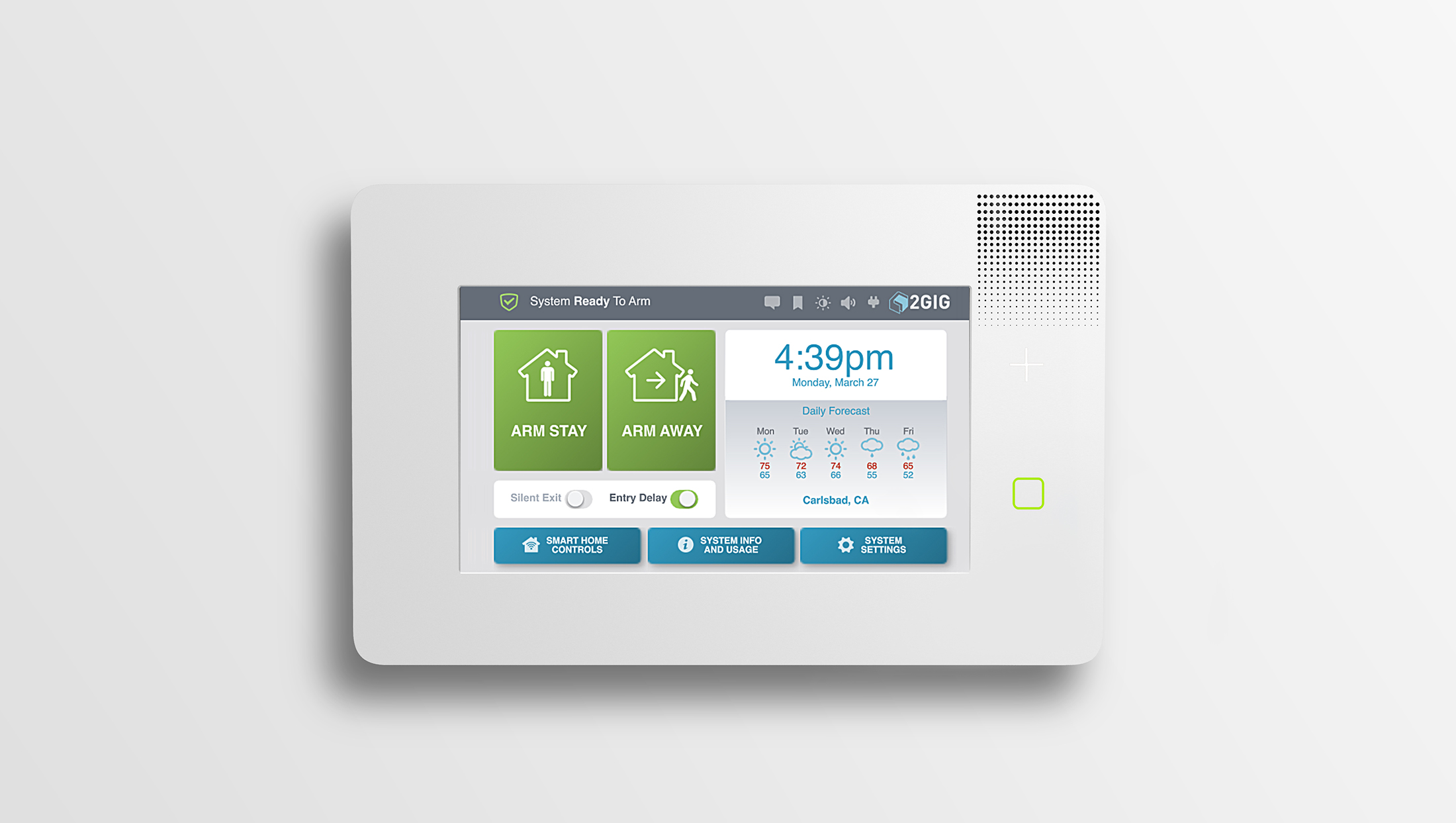 The GC3e takes the architectural cues established in the GC2e and wraps it in more advanced technology with a larger display and capacitive buttons.
The GC3e panel features our new eSeries encryption technology for enhanced security, slideshow & video playback, easy partitioning with SmartAreas™ and an intuitive 7" capacitive touch screen. GC3e also has a USB port on top for updating firmware or loading picturres and videos, plus dozens of new features like user bookmarks, 'rooms' for fast automation, and one-touch arm/disarm.