Over the length of my career, I have often heard clients say, they fear telling me too much about project in an effort not to prejudice my thinking. Nothing could be further from the truth. A comprehensive knowledge of the project context is essential to fuel the critical thinking necessary to solve the complex problems facing business innovation.
Focusing on the innovation process sounds good in theory, but research on critical thinking concluded that teaching generic thinking skills such as logical reasoning, might be a big waste of time. Research shows that critical thinking exercises and games have not produced long-lasting improvements. It is difficult for people to apply critical thinking skills learned in one subject to another.[1] It is best when critical thinking is subject-specific.
In our work we found that the problem is that the knowledge required for critical thinking varies so greatly from business to business. Daniel Willingham wrote, "Critical thinking is needed when playing chess, designing a product or planning strategy for a field hockey match…But there are no routine, reusable solutions for these problems."  This is why specific knowledge is so important to critical thinking. The more familiar we are with the project business context and environment; the more successful the outcome.
Our design for Seagate, Xerox and Hewlett Packard  focuses on a creating a context rich environment that incorporates knowledge of consumer behavior, relevant culture, the brand, the business, research, materials and implementation processes to answer the complex problems of innovation.
[1]  Jill Barshay, Scientific Research on how to teach critical thinking contradicts education trends, The Hechinger Report, 9 September 2019, https://hechingerreport.org/scientific-research-on-how-to-teach-critical-thinking-contradicts-education-trends/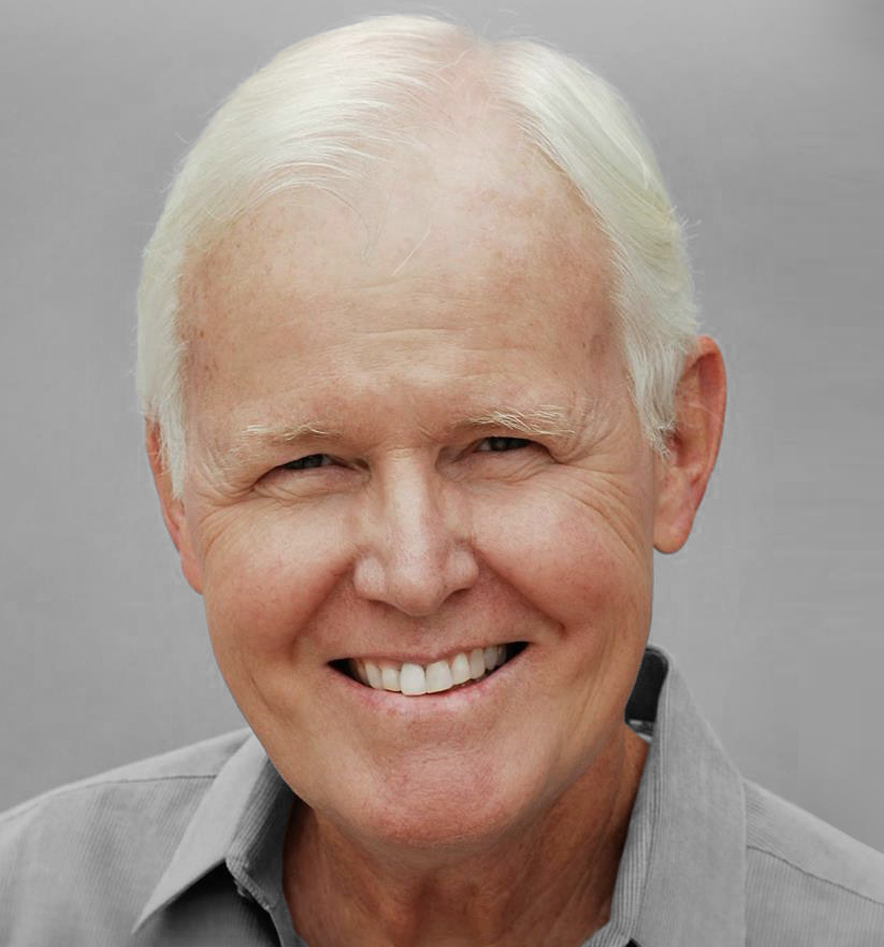 Daniel Ashcraft consults on design and innovation with a range of internationally recognized brands to create new user experiences that connect with consumers and build brand communities.