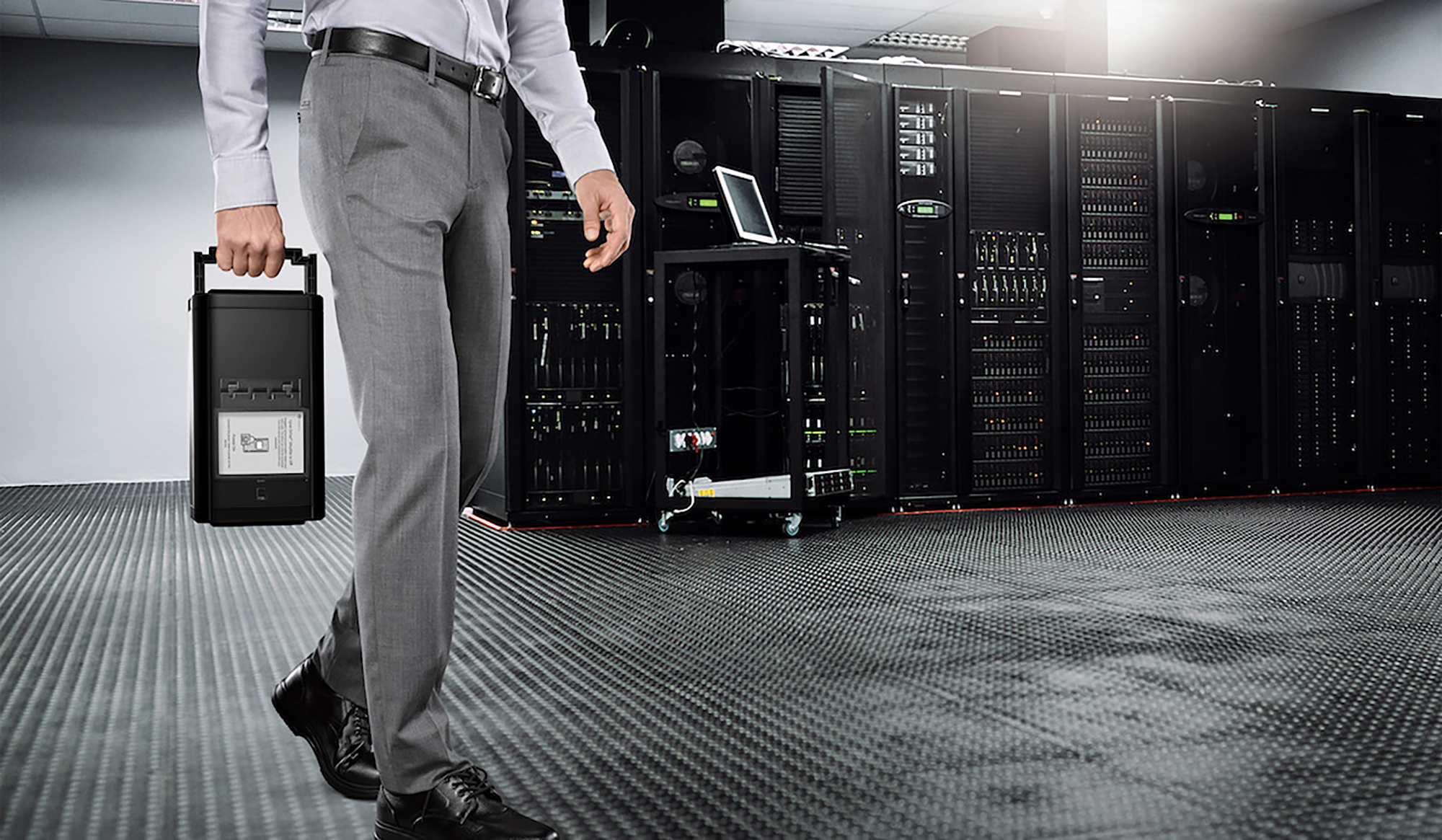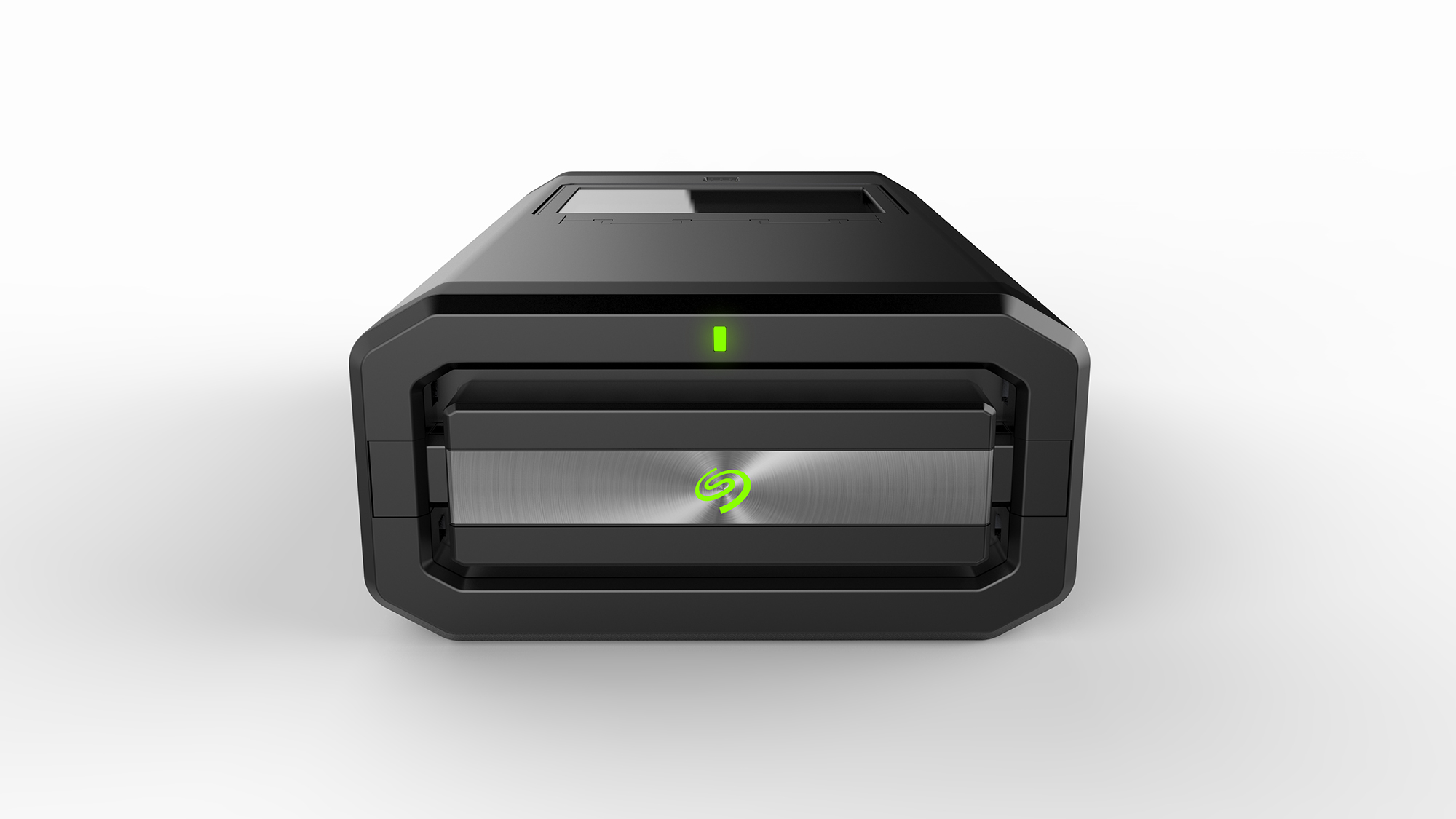 "Data empowers those who can harness and activate it, however, today's data management tools are too costly and inefficient for businesses to tap into data's full value. Lyve Drive is Seagate's first step toward a unified data experience, which will turn data's possibilities into tangible growth for the world's most critical industries."
Jeff Fochtman, vice president of marketing for Seagate.
Ashcraft Design and Seagate recently collaborated on the Lyve Drive Shuttle. Lyve Drive Shuttle is an autonomous enterprise data storage and transport solution for easy ingestion from direct-attached, network-attached, and other external storage devices. It offers up to 16TB of capacity depending on HDD or SSD configuration, and an e-ink touchscreen display to copy files directly without a PC. It is a simple, secure, and efficient data management solution built to activate the datasphere. Take control of your data transfer and transport costs when moving data around your enterprise
Seagate® Lyve Drive™ Shuttle is available in a variety of storage options that are simple and affordable for emerging edge environments, regardless of cloud service provider.
In DAS mode, experience true simplicity with drag and drop functionality similar to using an external USB drive. Connect USB-C cable (included) directly into your host system then manually drag-and-drop your data directly onto the shuttle. In NAS mode, transfer files similar to DAS mode, except the Lyve shuttle will show on your network as a shared storage device once connected via ethernet cable (not included) into your network (router, switch, etc.). You can also ingest data from direct-attached, network-attached, and external storage devices. Connect drone, audiovisual equipment, and other devices with media files to this shuttle to quickly and affordably transfer your data. Leverage a lit stats e-ink touch screen to copy files directly from external storage devices without a PC, whether in dark or bright environments. Quickly transfer and ship up to 16 TB of data without upload bandwidth limitations or security risks. Securely encrypt stored data with Seagate Secure for protecting data via industry-standard AES based hardware encryption. Choose from SSD and hard drive options, depending on performance and capacity needs. Use a shuttle drive that supports most industry-standard file systems and network protocols.
The ruggedized case is designed for durability, easy transport, and protection. Heavy duty rubber end caps provide shock protection & shock absorption for your sensitive data. The integrated handle pops out for ease of handling and carrying, and when not in use it retracts for extra durability and compactness.