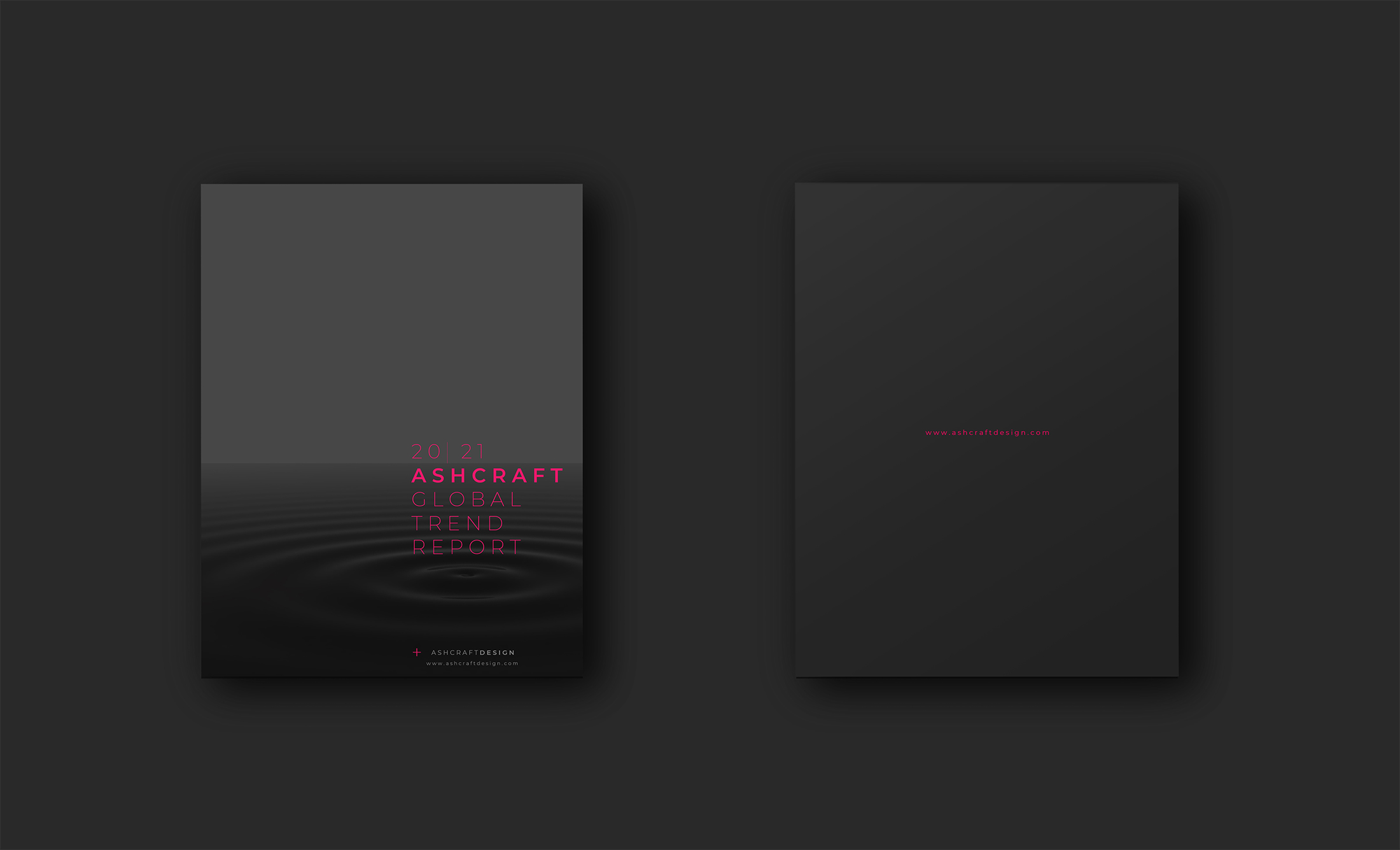 "Great design is about more than just making things look good. It's about finding a better way of doing things, being responsive to cultural and technological shifts and adapting the outdated to meet emerging needs."
Mark Day, Starling Bank Design Director
We believe that keeping on eye on the market through all types of trends from design, to global and social help to validate, give insight, and reason into design to better help connect with customers.
This is a collection of our thoughts and insights accumulated and curated throughout the year as well as items from a variety of different sources we have found on the internet on external trends, points of interest, events, things, and culture. These thoughts and references are for the sole purpose of communicating and highlighting the trends influencing design. The products shown to demonstrate the trends are not our work. They are used as an example to show what is trending in various industries.
It is meant to be a general overview into things trending and provide a spark of inspiration to create the things of tomorrow to give brands the superior edge needed to disrupt markets.
Companies must be able to draw on experience and knowledge from a broad range of disciplines, including the social sciences, arts and humanities, in order to solve problems in a global market.
Sign up for our newsletter at the bottom of the page to get your free digital edition of the report!