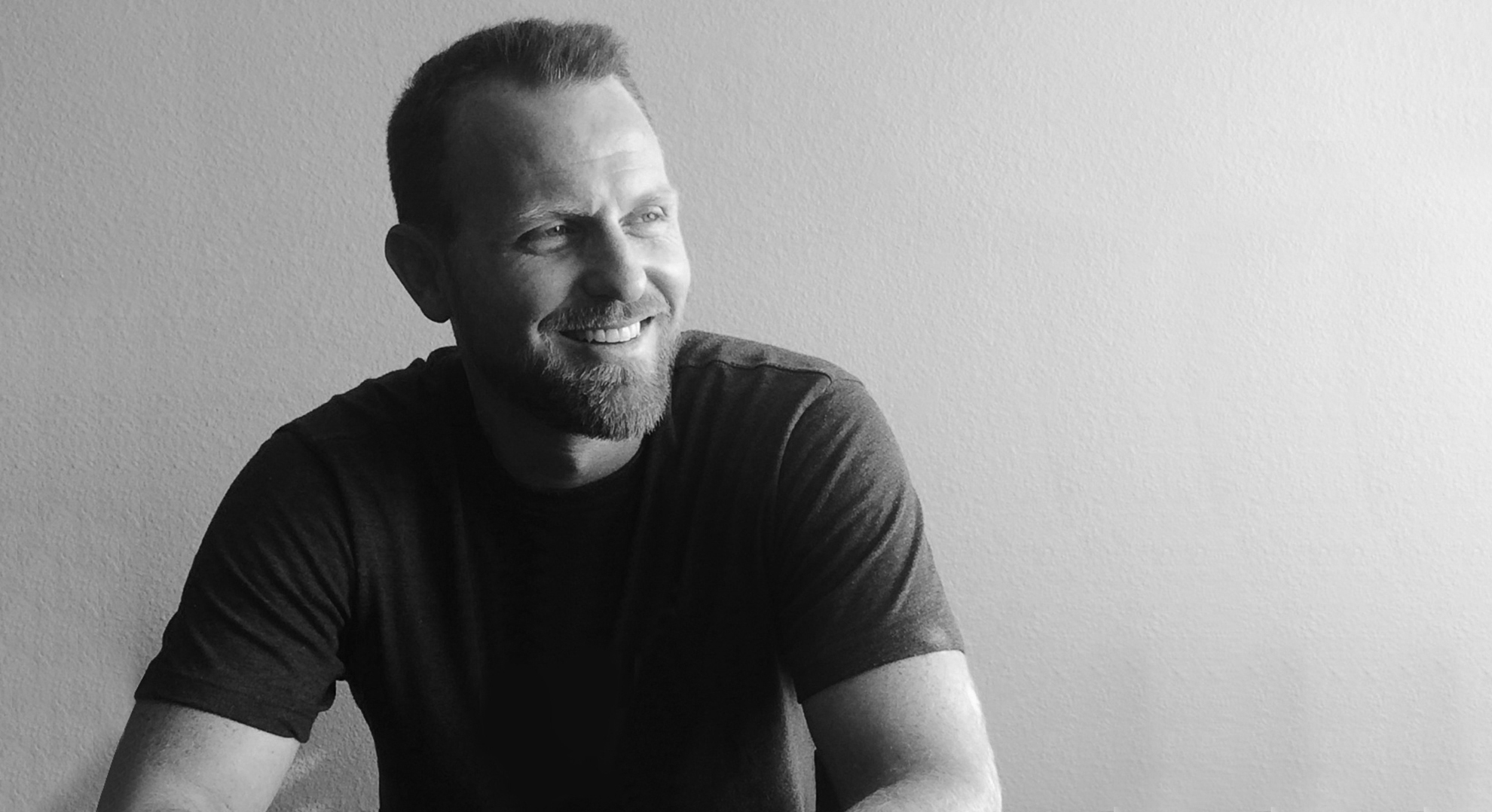 On April 4th, 2021, the Variable Design Podcast is excited to feature Britt Ashcraft from Ashcraft design on our live recording of The Variable podcast at 2PM CST.
RSVP at https://lnkd.in/eB5jJjA , be sure to submit your questions early at thevariable.design and tune in next week!
The Variable Podcast is all about impact through mentorship.
The show is a great way for "seasoned" professionals to stay connected and get a boost of design creativity and motivation. Design is a community, and we strive to create an impact by sharing our expertise with the upcoming generation. We connect with industry experts who share their uncensored advice on how to successfully bring design concepts from ideation to fruition.
These Q&A sessions are great opportunities for undergraduates/new creatives to build relationships with industry experts.