Understanding how trends impact your product both in form and function is important in keeping your brand relevant. Trends have the power to keep you at the forefront of your industry and they also have the power to date you. One trend that has been on the rise but still relatively new to a lot of industries is one we call, Effervescent Iridescence.
Effervescent Iridescence are neo translucent metallic hues.  Iridescence is the phenomenon of certain surfaces that appear to gradually change color as the angle of view or the angle of illumination changes. It's a shimmering opalescent hue. Iridescence can be seen in oysters, peacock feathers, soap bubbles, or even oil slicks. This trend can be seen as futuristic or even playful.
It is almost trancelike in its ability to capture people's attention.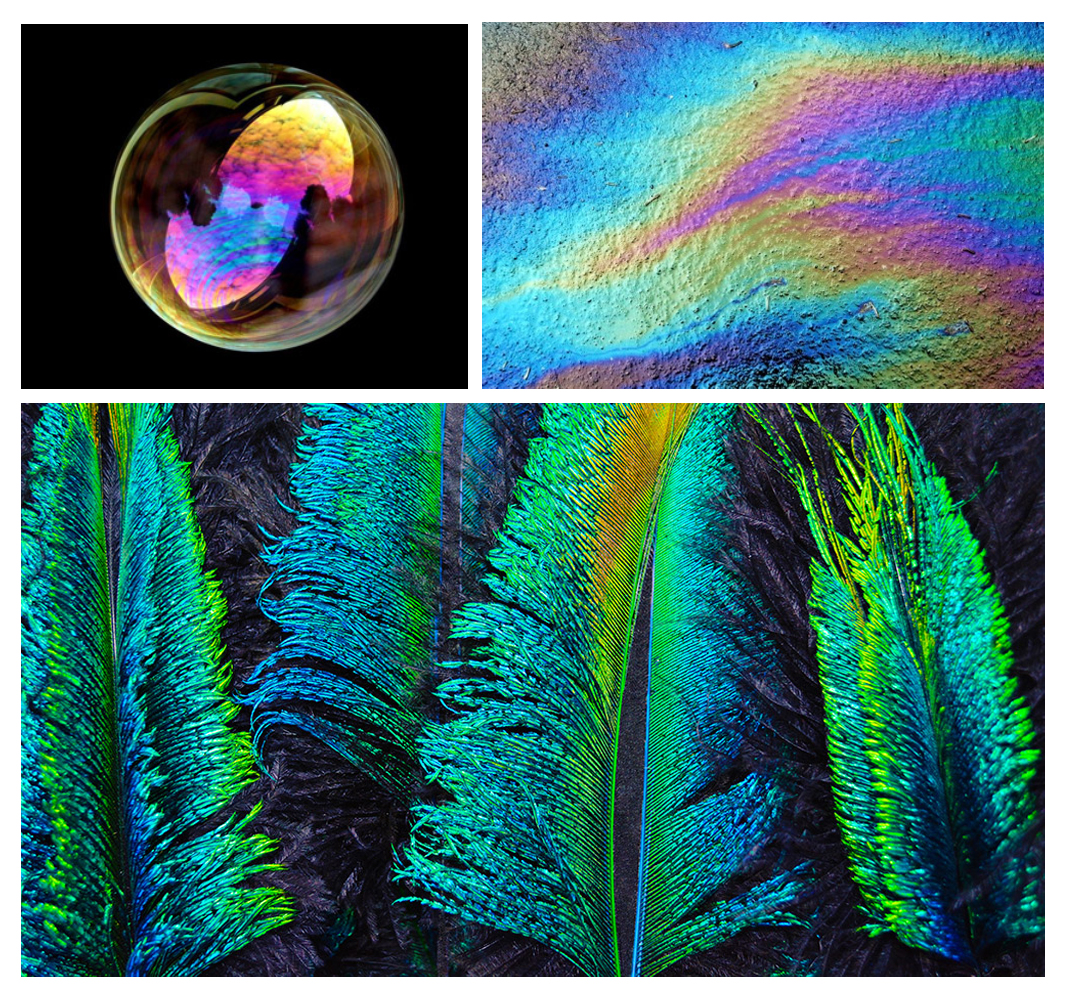 Iridescent colors bring a surreal element to any material or product. It is almost trancelike in its ability to capture people's attention. While its use works well on any type of form, its characteristics are enhanced with more complex geometry. Currently seen in more athletic applications and fashion, it can be used sparingly in-home décor applications as well as consumer electronics with the right sensitivity to proportion, scale and context. Hopefully, we will see the use of these colors more within the consumer electronics industry. You will be seeing more and more of this effect applied to products in the near future.
And while this trend is not the right answer for every customer in every situation, it can be a stunning feature given the right context. However, extreme care must be used when executing this trend because when done wrong, Effervescent Iridescence can appear cheap or gimmicky.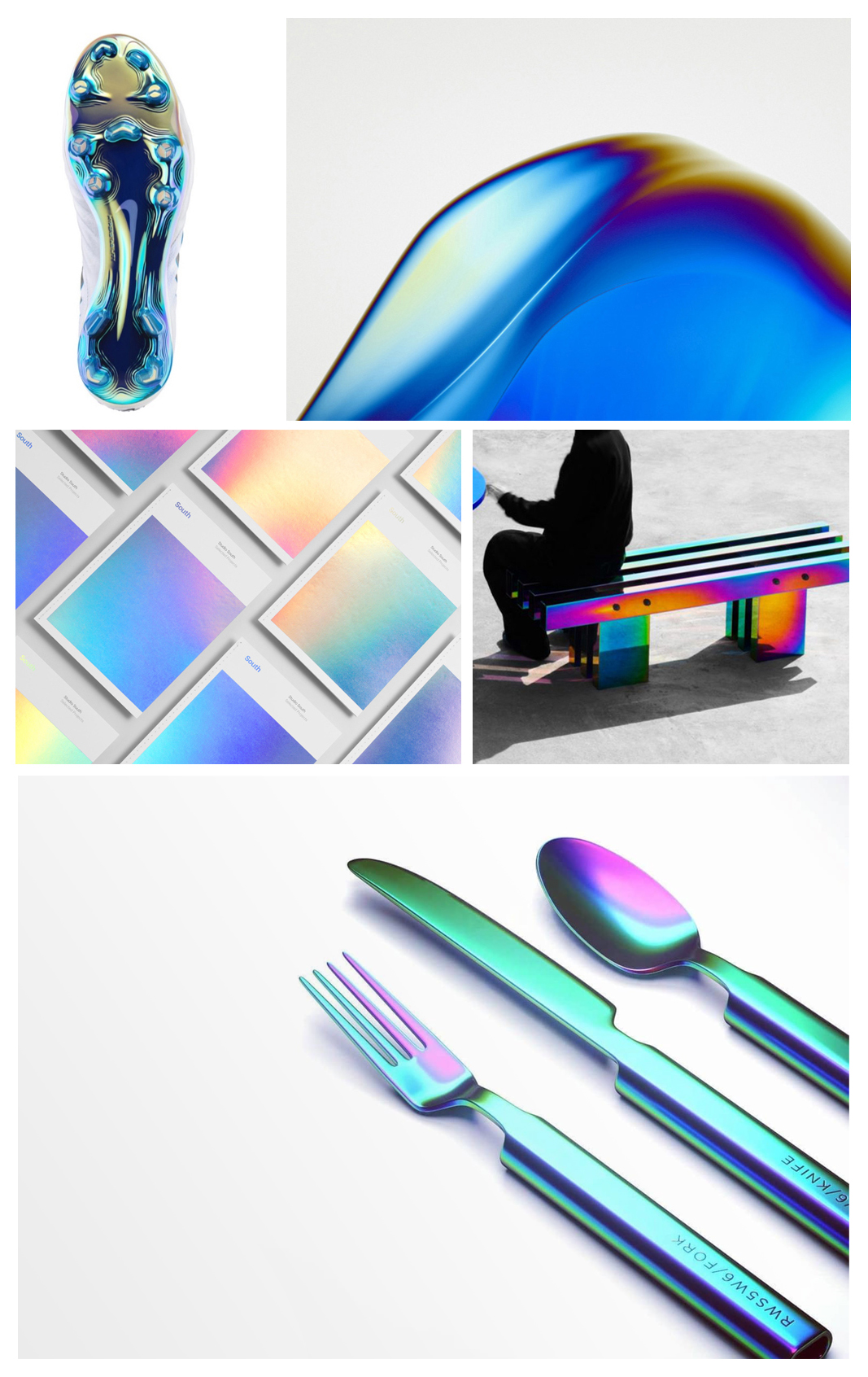 At Ashcraft Design we understand how to utilize trends to create product and experiences to engage your consumer. As designers it is important to communicate ideas as well as certain feelings and emotions to consumers. The correct use of form, texture, details, and materials to bring depth and physicality to a product all come together to impact your companies sales and business growth. The key is being able to interpret what the market is telling us and then leverage that information to create immersive design solutions that connect with your customers.
Our approach to design drives new growth, brings you new customers, and helps your company grow profitability. These solutions create products, brands, and experiences that move people to action. We give you the strategic thinking, creativity, and innovation that are pivotal to your success.  Contact us to see how we can work together to grow your business and brand.