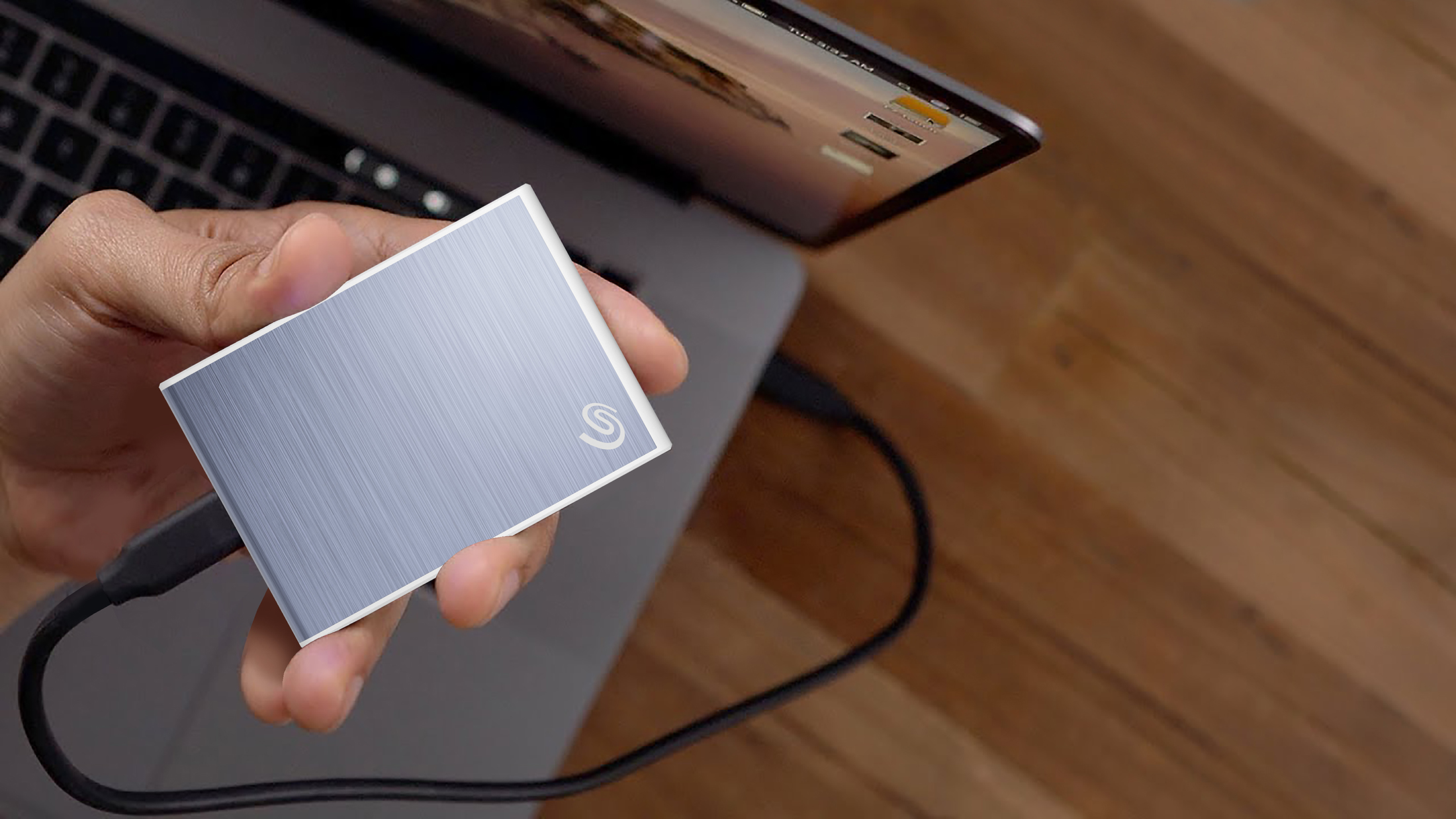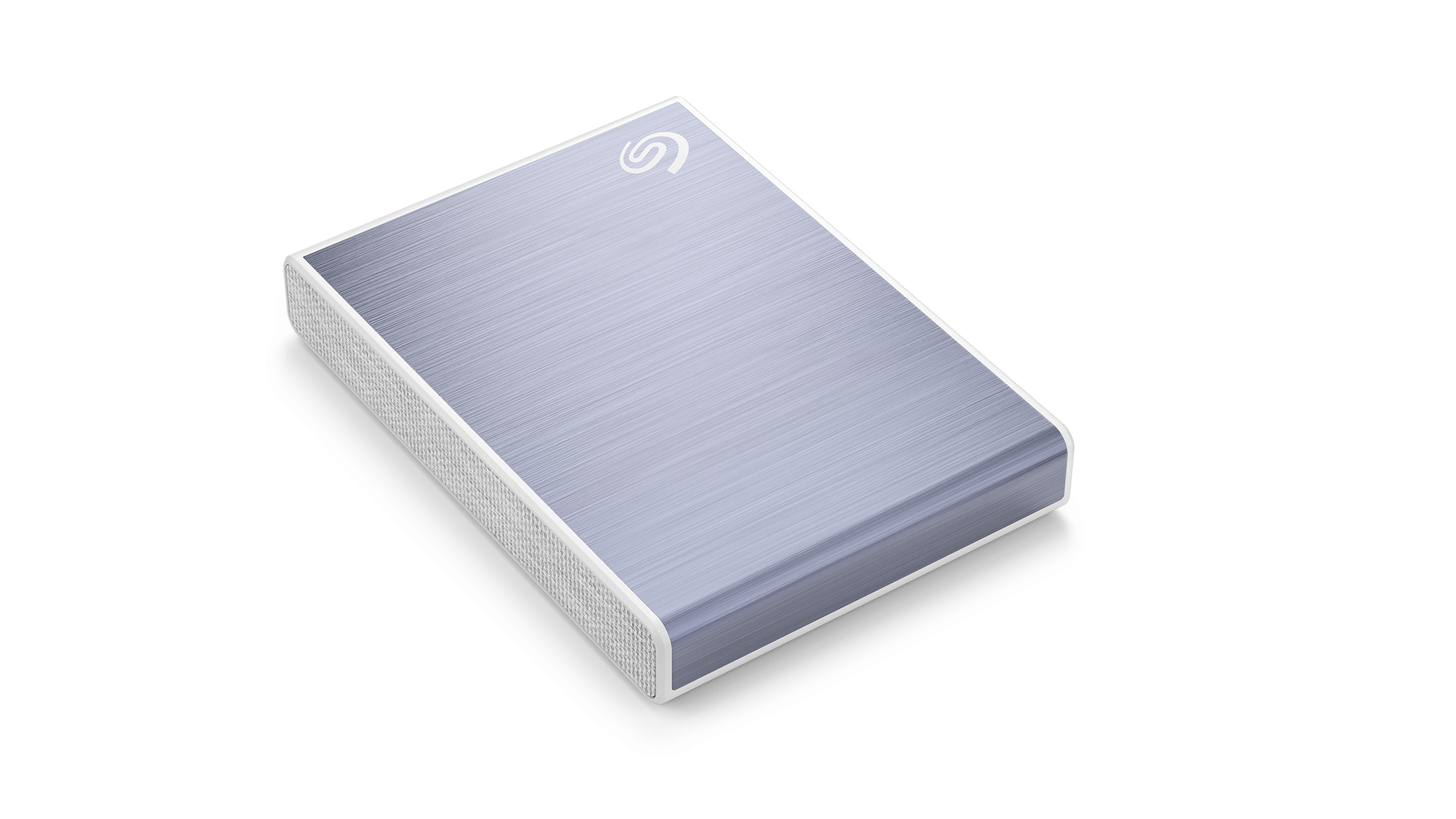 Big things come in small packages.
We can all use some extra space to store your digital content. That's why we collaborated with Seagate to design the One Touch SSD—premium, high-capacity, portable storage to help you manage your digital world with ease and confidence. Durable and dependable, keep your content with you so it's ready to access—whenever you need it. Small enough to fit in the palm of your hand and light enough to handle with ease.
The new Seagate One Touch SSD series provides high-performance USB storage in an easy pocketable and affordable package. With speeds up to 1030MB/s to transfer large files without delay, an Android app to backup photos and videos—freeing up device space, plus up to 2TB capacity and simple plug-n-play USB-C Windows and Mac compatibility to keep files handy. Travel-sized and styled right, work seamlessly from the drive—wherever you are. And unlike HDDs, the Seagate One Touch SSD  has no moving parts so it's more resistant to shock, keeping your data and content safe and secure.
Refined and understated. Cozy and textured. An uncommon blend of materials in this market (plastic, fabric and metal) gives it a unique touch. The cold metal of the precision brushed aluminum top cover contrasts nicely with the tactile warmth of the fabric side covers. The fabric covered sides, tactile and warm to the touch, invite the user to interact and hold.