With the ever-increasing intangible nature of technology, the use of material, texture and pattern has never been more important to bring a sense of tactility , depth, differentiation and even ownership to technology. The power of touch is something that cannot be overstated. Our world is becoming increasingly digital; with technology getting smaller and smaller, there is less of a need for physical products. Materiality is the use of materials, finishes, color, texture and patterns to bridge the gap between the tangible and intangible. A physical manifestation of the transition from the analog world to the digital world.
Materials, colors and finishes are where a product will find its ability to stand on its own. The beauty of simplicity is enhanced through the appropriate use of Materiality. Materiality is a simple in concept but difficult to execute well.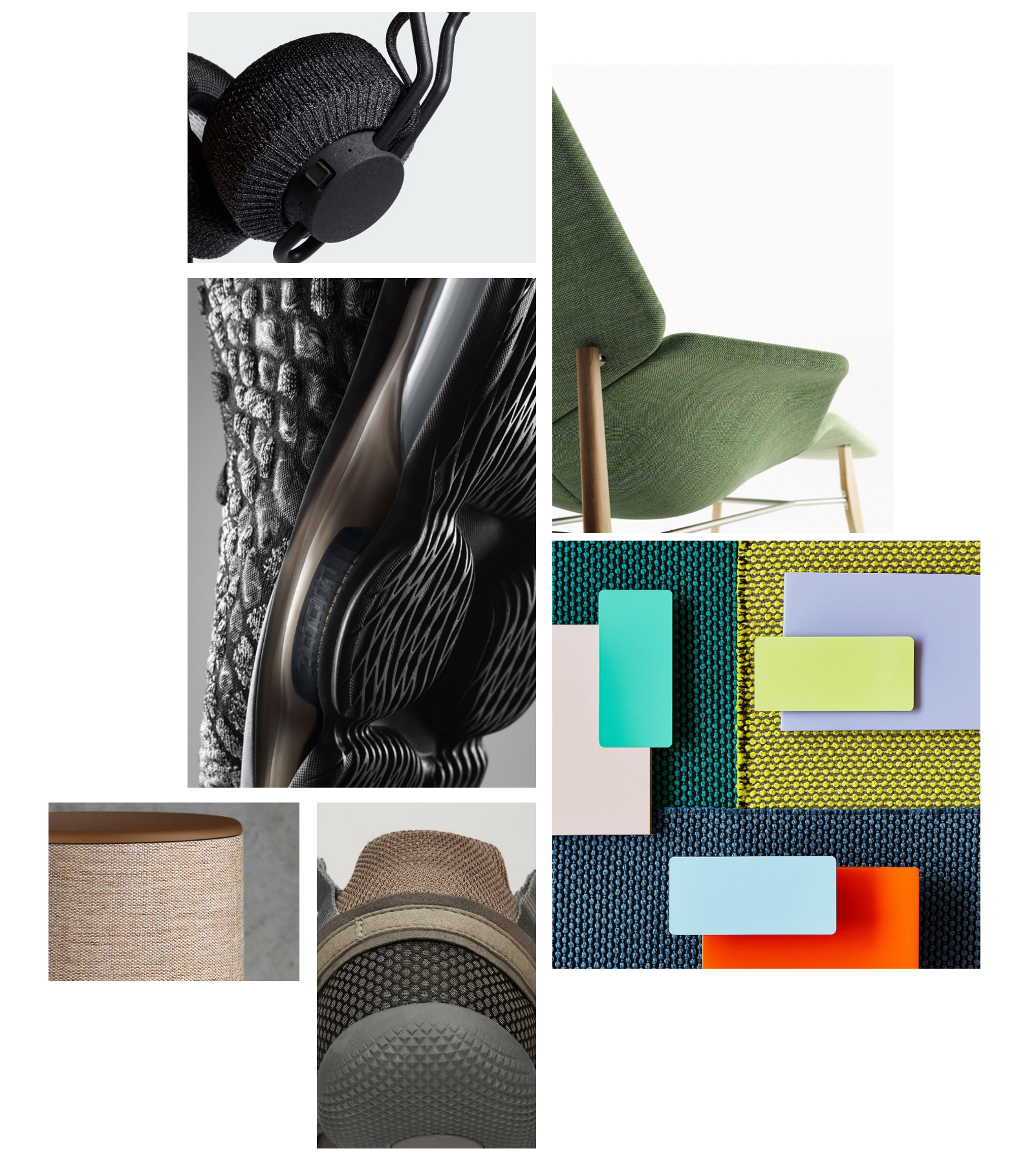 "Touch triggers a reaction. We begin to feel like we own whatever is in our hands, and research shows that makes us value it more."
https://sappipops.com/science-of-touch/utm_source=Mailer&utm_medium=Direct&utm_campaign=Haptics
At Ashcraft Design we implement Materiality in all facets of our design process. But most notably our work done for our client Seagate embodies this ethos, as seen in a few examples below.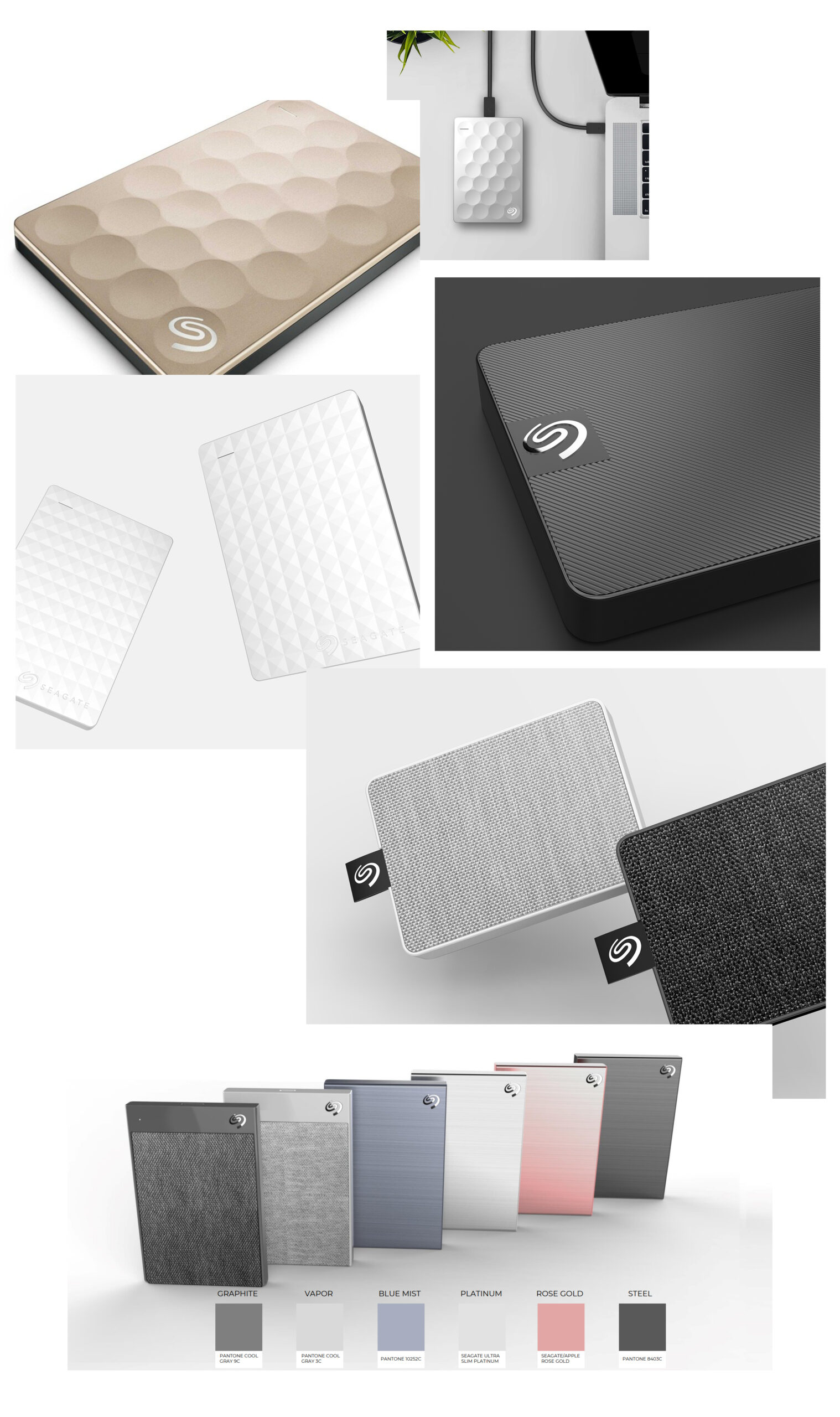 At Ashcraft Design we have the expansive knowledge of materials, colors and finishes to create products and experiences that resonate with and engage your consumer. As designers it is important to communicate ideas as well as certain feelings and emotions to consumers. The correct use of form, texture, details, and materials to bring depth and physicality to a product all come together to impact your companies sales and business growth. The key is being able to interpret what the market is telling us and then leverage that information to create immersive design solutions that connect with your customers.
Our approach to design drives new growth, brings you new customers, and helps your company grow profitability. These solutions create products, brands, and experiences that move people to action. We give you the strategic thinking, creativity, and innovation that are pivotal to your success.  Contact us to see how we can work together to grow your business and brand.