Don't just back up—stand out. Recently, Ashcraft Design collaborated with LaCie on the design of the The LaCie Mobile SSD Secure, an external SSD drive to store all of your data and content. The beauty of simplicity seen from a different angle. An elegantly minimal, seamless extruded aluminum case is given its own unique identity with the end caps sliced at severe angles. Dramatic and iconic in appearance, it also is a nice tactile form feature that invites consumers to touch and grip. Contemporary design wrapped in a premium extruded aluminum case with a sleek space gray bead blast finish.
Encrypted SSD Drives for Extra Protection
The LaCie Mobile SSD secure comes with government-grade self-encryption featuring password activated hardware encryption—ensuring your ideas and hard work stay safe from unauthorized access and intellectual property theft. Power forward with up to 2TB of capacity so you can have (and save) it all. Keep up to 200,000 high resolution photos (the equivalent of 20,000 RAW photos), or store up to 65,000 hours of 4K footage. Collaborate seamlessly, browse photos smoothly, and edit video faster in apps like iMovie, Quicktime, Final Cut Pro, and Aperture.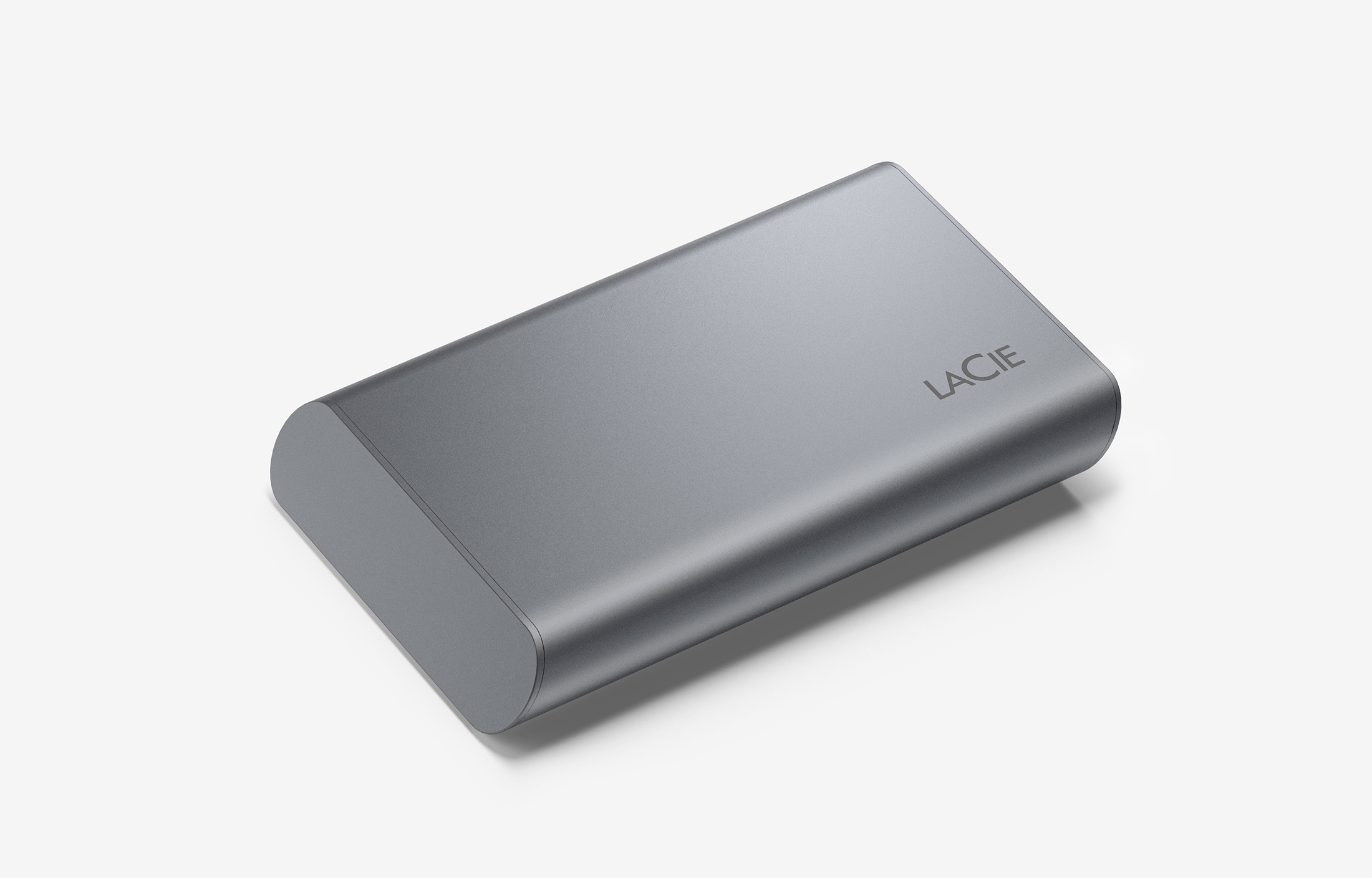 This external solid state drive is blazing fast.  Read speeds of up to 1050MB/s and write speeds up to 1000MB/s let you edit from the drive with zero lag and transfer an hour of video or thousands of high-res images in less than a minute. The Lacie Mobile SSD Secure is a sure-fire solution that wont slow you down. A Reversible USB-C cable allows ultra-fast transfers with with Mac, Windows, and iPad.
"Like a digital shot of espresso, LaCie Mobile SSD Secure serves up high-speed performance to keep your workflow on task and on point."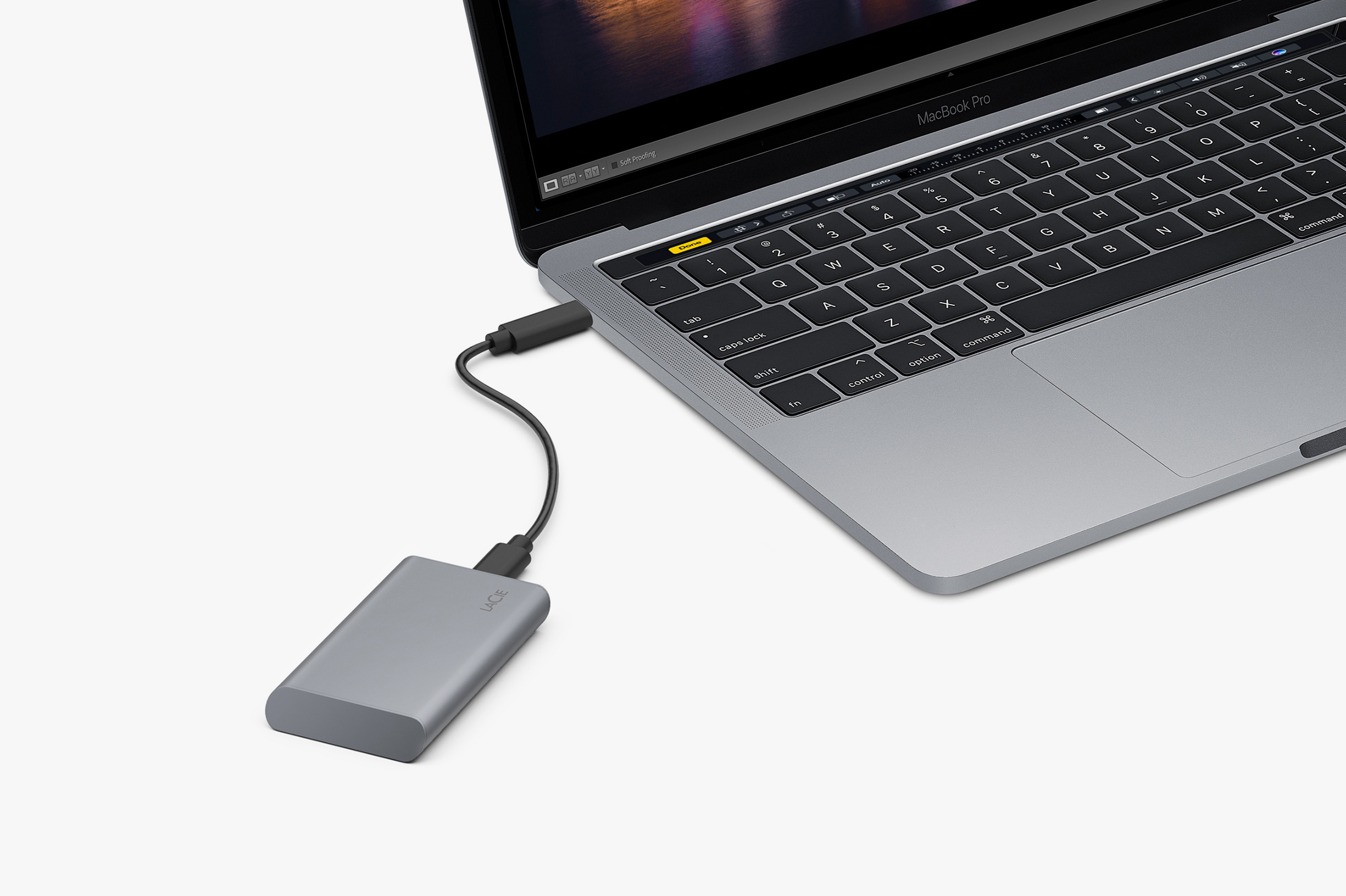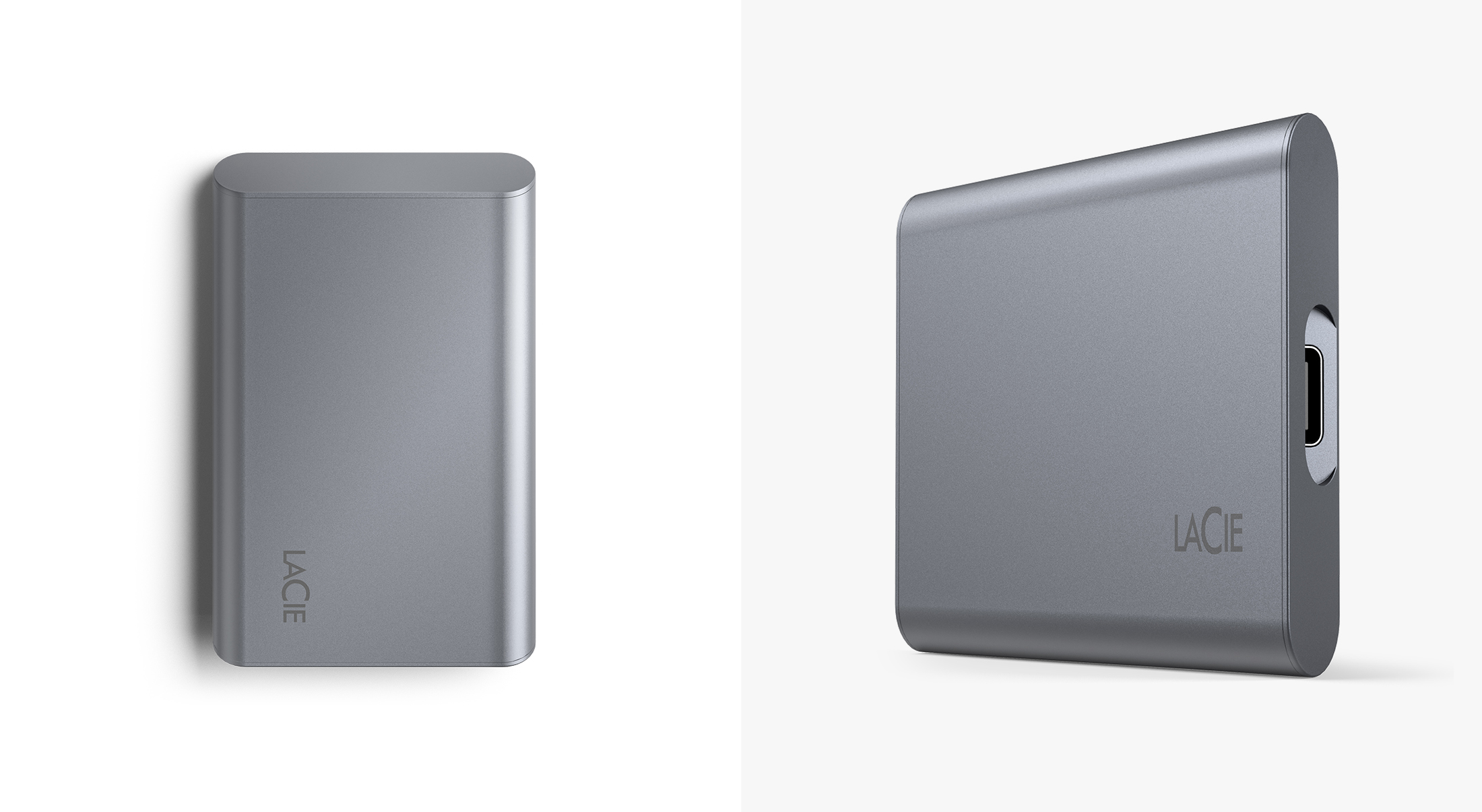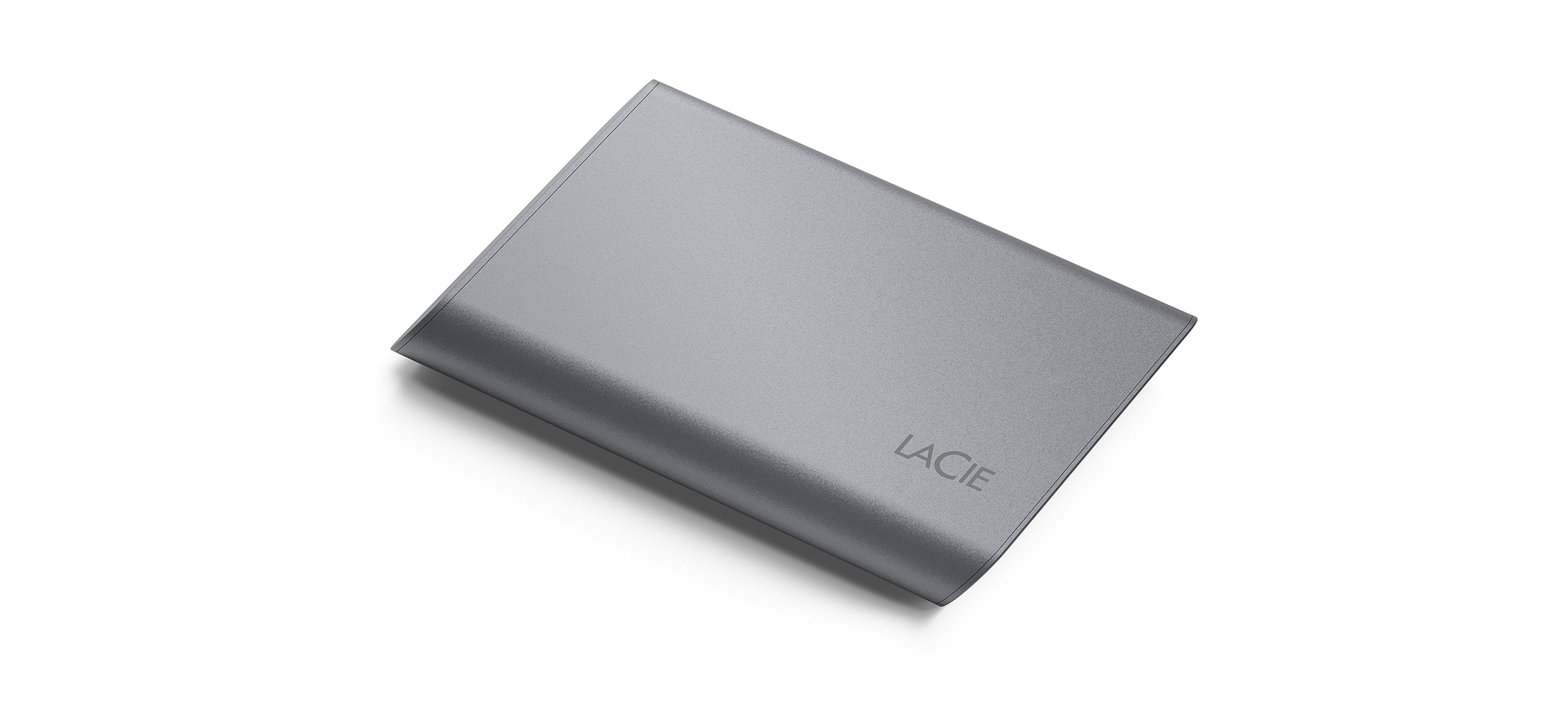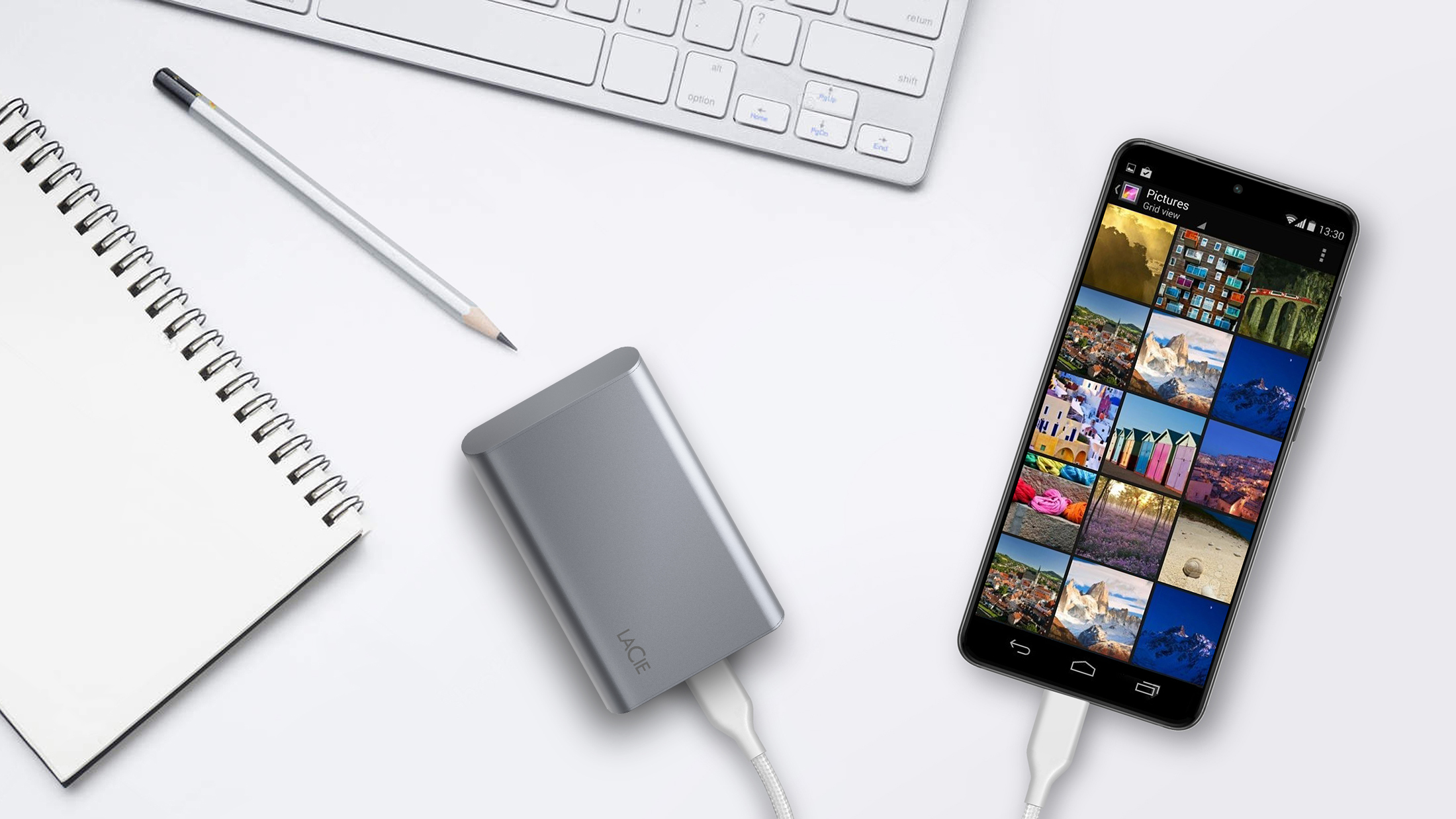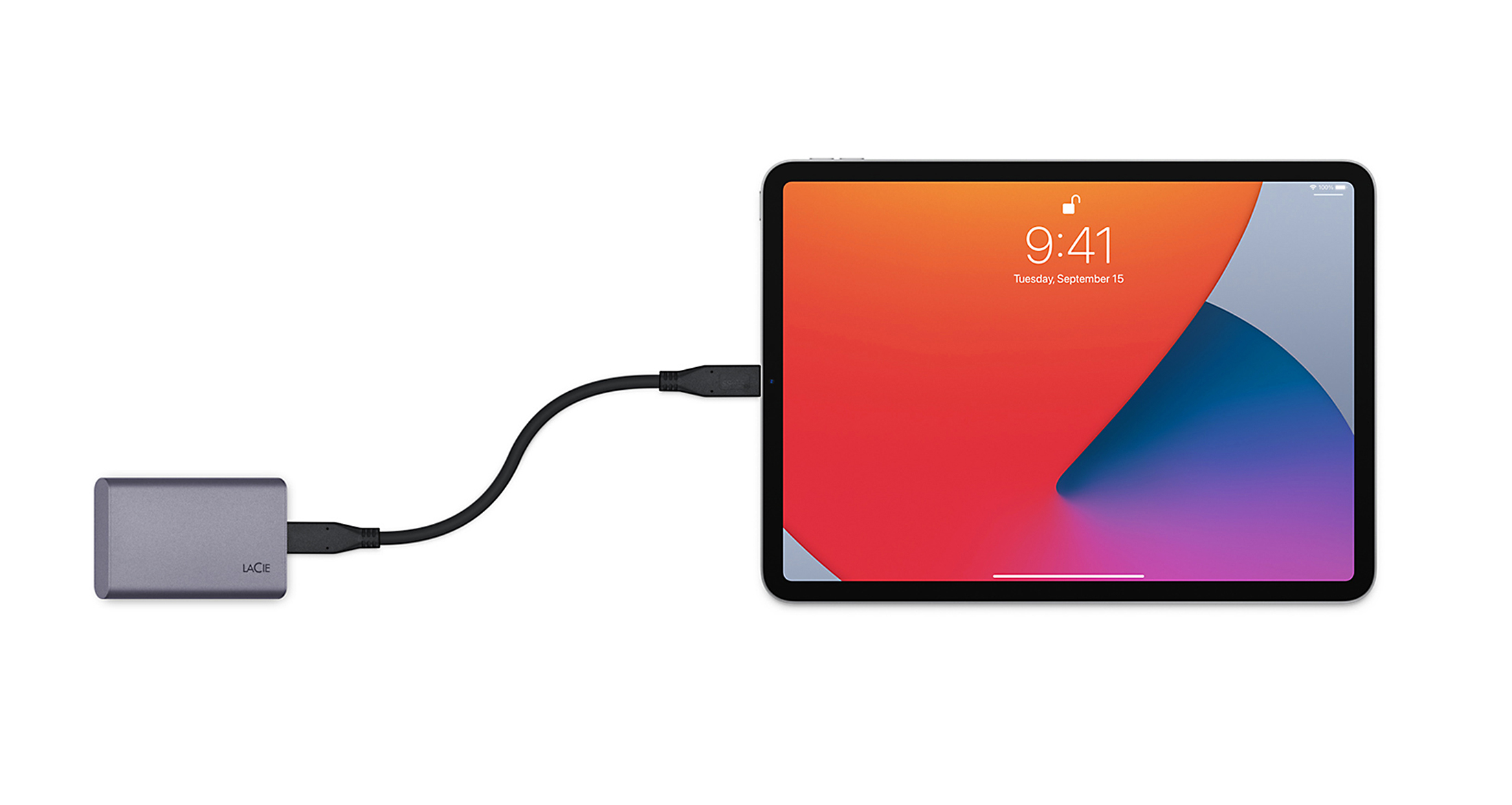 At Ashcraft Design we have the expansive knowledge of delivering products and experiences from concept to production that resonate with and engage your consumer. As designers it is important to communicate ideas as well as certain feelings and emotions to consumers. The correct use of form, texture, details, and materials to bring depth and physicality to a product all come together to impact your companies sales and business growth. The key is being able to interpret what the market is telling us and then leverage that information to create immersive design solutions that connect with your customers.
Our approach to design drives new growth, brings you new customers, and helps your company grow profitability. These solutions create products, brands, and experiences that move people to action. We give you the strategic thinking, creativity, and innovation that are pivotal to your success.  Contact us to see how we can work together to grow your business and brand.