In collaboration with Seagate, our designs for the One Touch SSD and the new Expansion line Design Language have won two 2021 Good Design Awards! Congrats to everyone involved!
For seven decades since its inception, The Chicago Athenaeum Museum of Architecture and Design and Metropolitan Arts Press Ltd. present the Museum's annual GOOD DESIGN® Awards Program to create an awareness about contemporary design and to honor both products and industry leaders in design and manufacturing that have chartered new directions for innovation and pushed the envelope for competitive products in the world marketplace.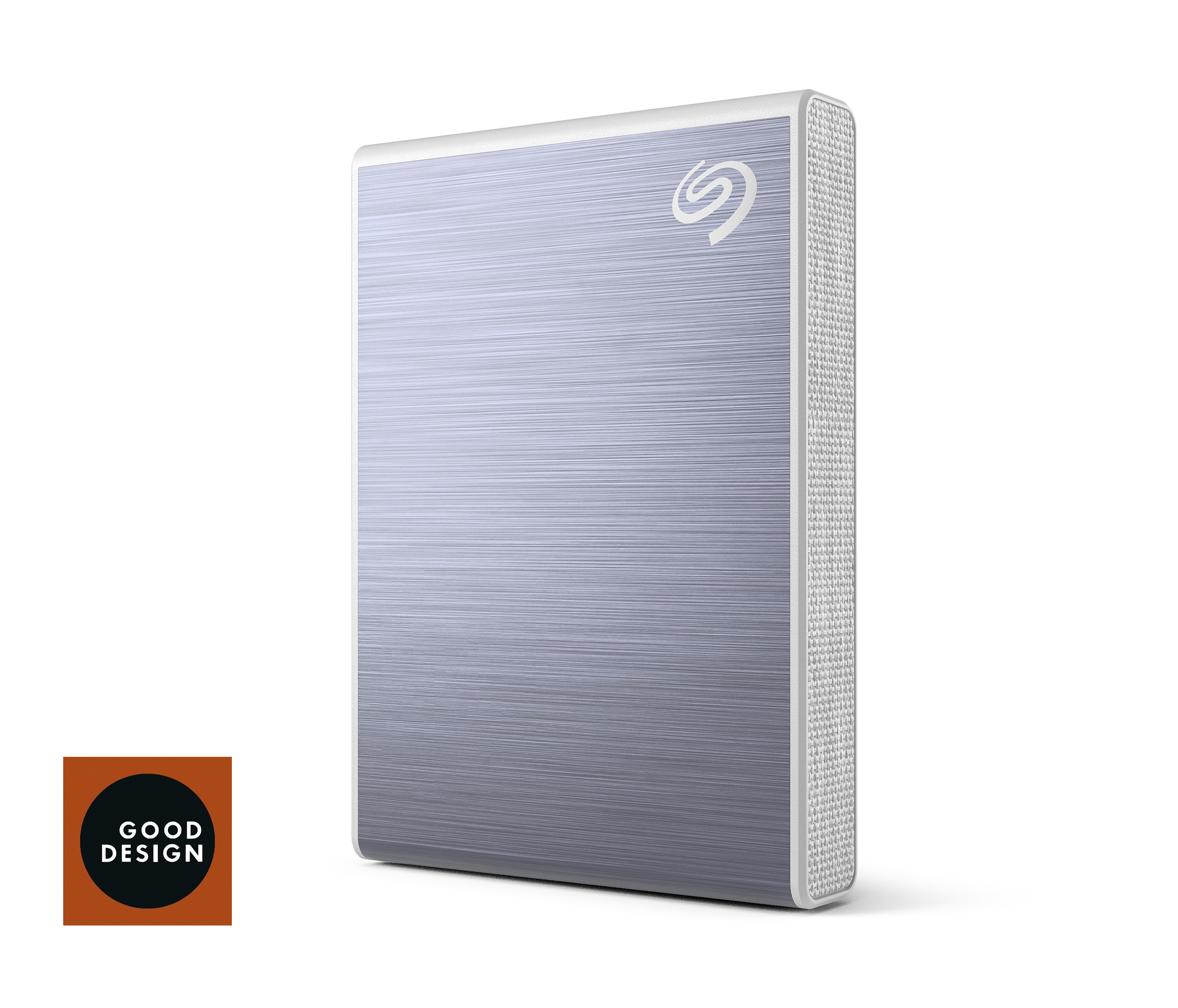 We can all use some extra space to store your digital content. That's why we collaborated with Seagate to design the One Touch SSD—premium, high-capacity, portable storage to help you manage your digital world with ease and confidence. Durable and dependable, keep your content with you so it's ready to access—whenever you need it. Small enough to fit in the palm of your hand and light enough to handle with ease.
The new Seagate One Touch SSD series provides high-performance USB storage in an easy pocketable and affordable package. With speeds up to 1030MB/s to transfer large files without delay, an Android app to backup photos and videos—freeing up device space, plus up to 2TB capacity and simple plug-n-play USB-C Windows and Mac compatibility to keep files handy. Travel-sized and styled right, work seamlessly from the drive—wherever you are. And unlike HDDs, the Seagate One Touch SSD  has no moving parts so it's more resistant to shock, keeping your data and content safe and secure.
Refined and understated. Cozy and textured. An uncommon blend of materials in this market (plastic, fabric and metal) gives it a unique touch. The cold metal of the precision brushed aluminum top cover contrasts nicely with the tactile warmth of the fabric side covers. The fabric covered sides, tactile and warm to the touch, invite the user to interact and hold.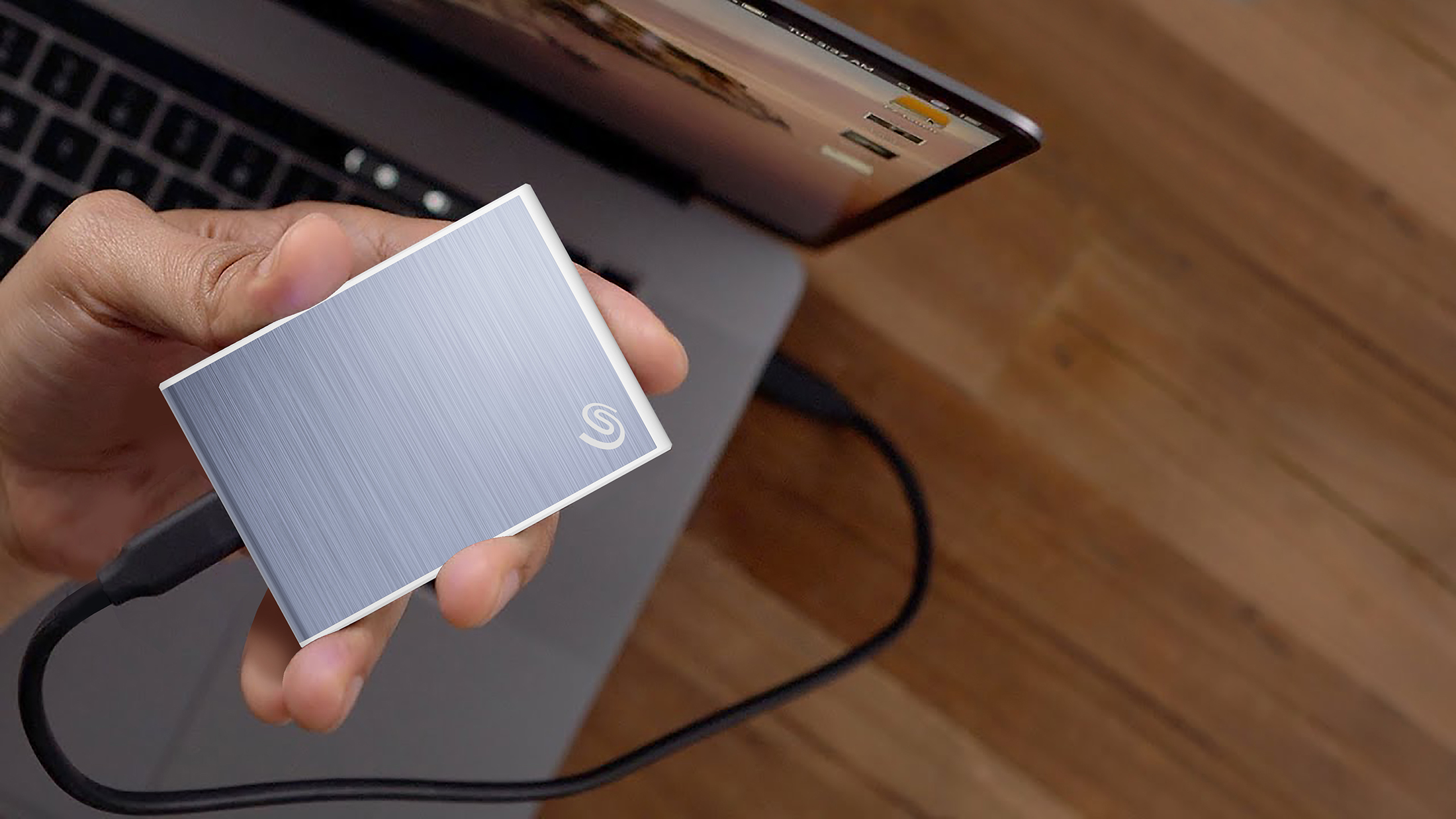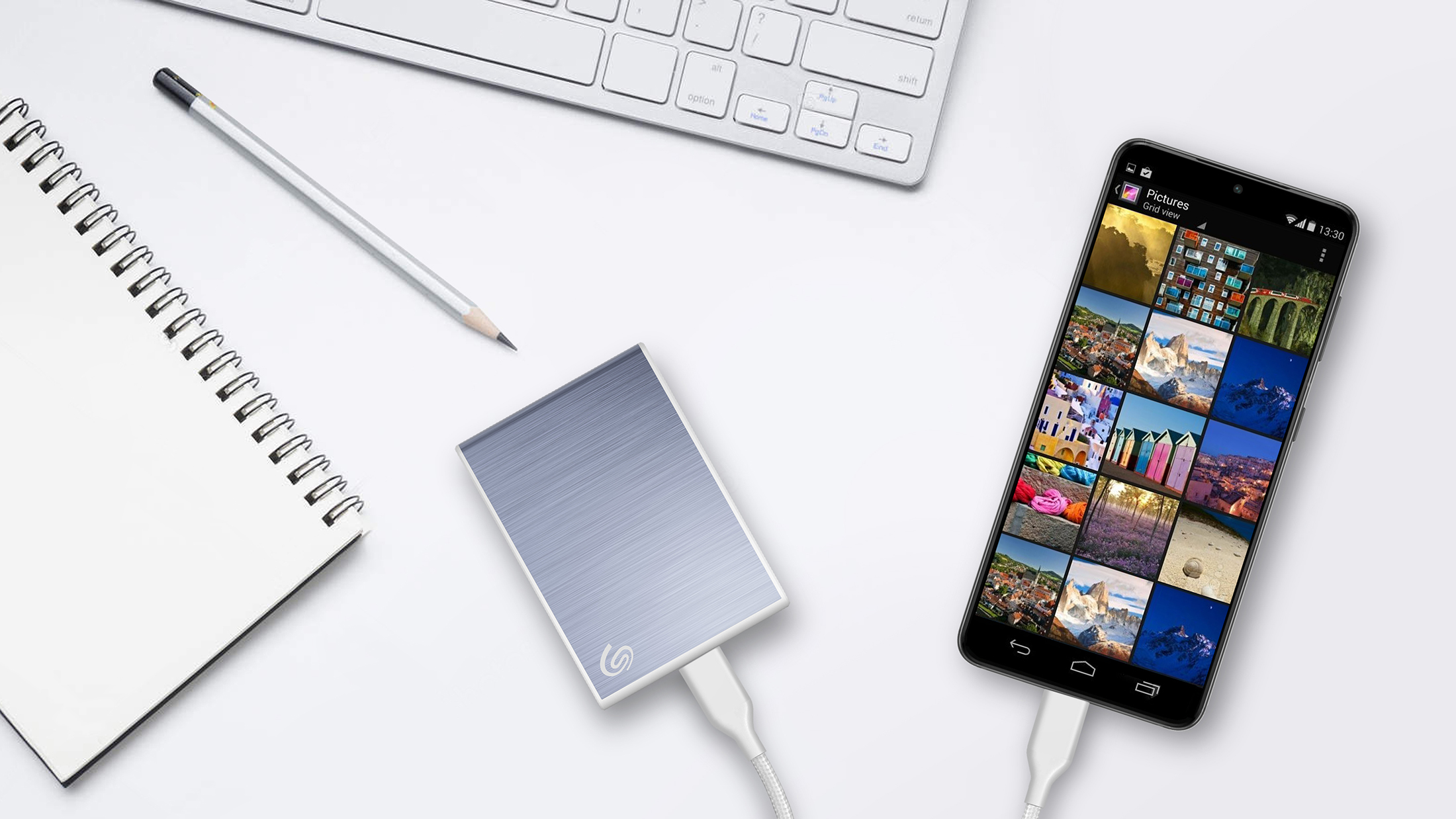 Seagate Expansion Line Design Language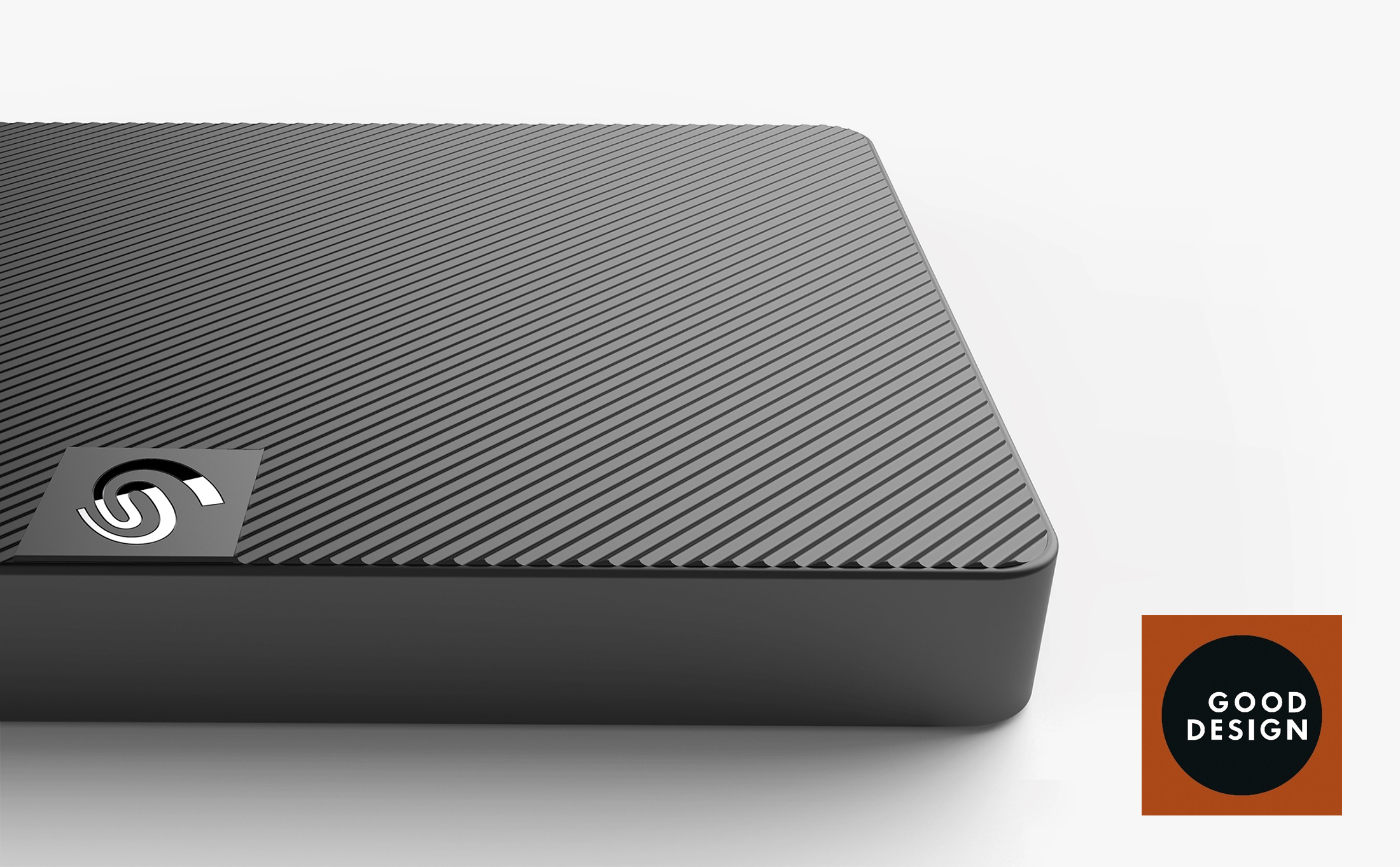 The Seagate Expansion line is plug in instant storage; premium design at a value price. Add extra storage in seconds with Seagate Expansion drives. Advanced data storage technology and sophisticated style at a value price. Ashcraft Design collaborated with Seagate on the design language of their new Expansion line of products. The Expansion product line ranges from high-capacity desktop options, portable HDD options that fit in your pocket, and SSDs that are super light and credit card-sized. – Drag and drop file saving right out of the box with fast data transfer with USB 3.0 connectivity. – Fast data transfer with USB 3.0 connectivity – Compatable with Windows and Mac
Like ripples in the water and sand by the wind over time. Our design strategy centers around efficiency, value and making the intangible, tangible. The new design approach represents the physical manifestation of data and its movement from device to device, like ripples in water or ripples formed in the sand by the wind over time. The modern simplistic shape is to package the technology efficiently inside and keep the overall product size to a minimum. The subtle texture/pattern on top is meant to fade into the background but also draw the eye in upon further scrutiny. The polished metal seagate logo badge accents the otherwise unadorned minimalistic box to keep cost low but give the greatest impact with the least amount of material cost.