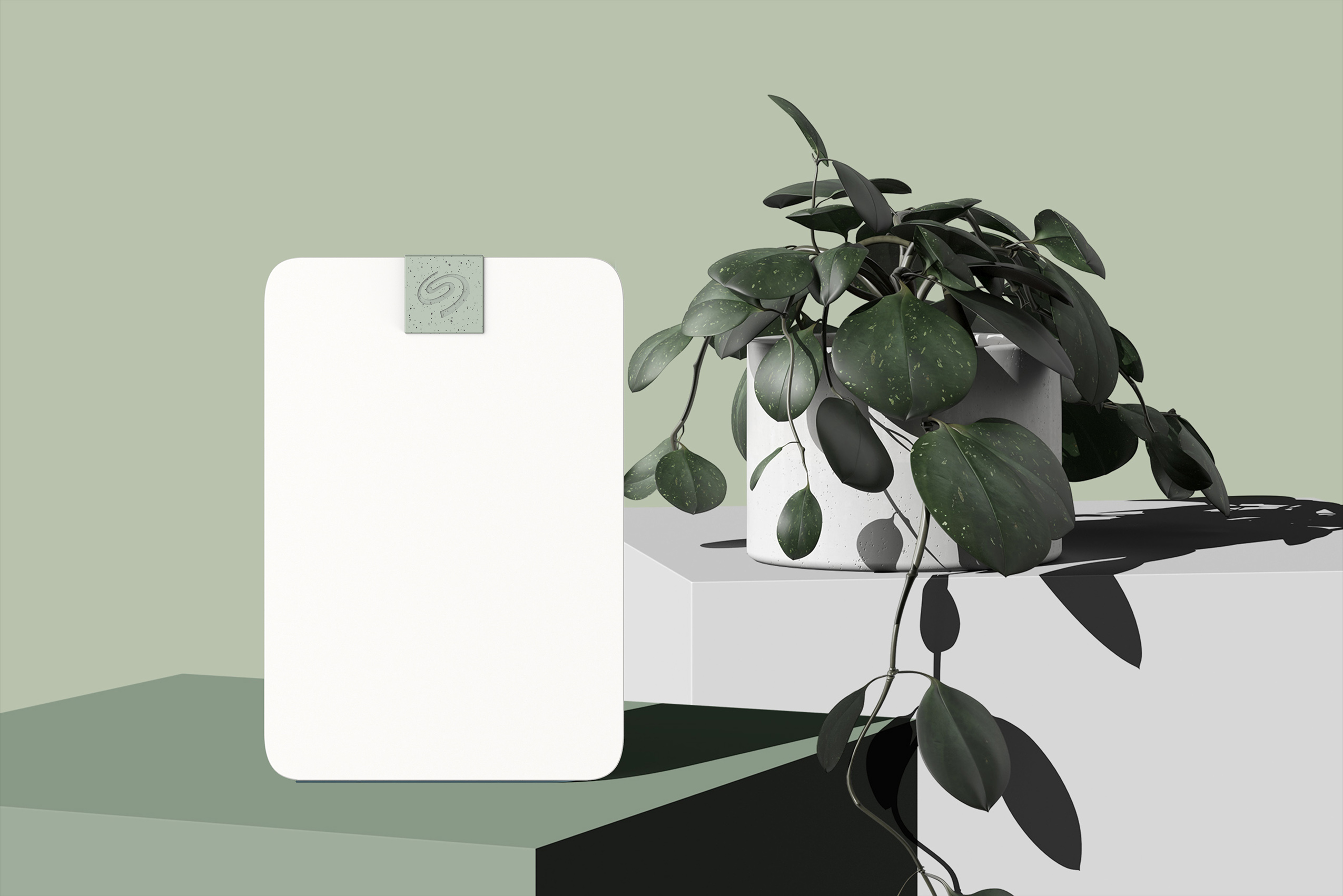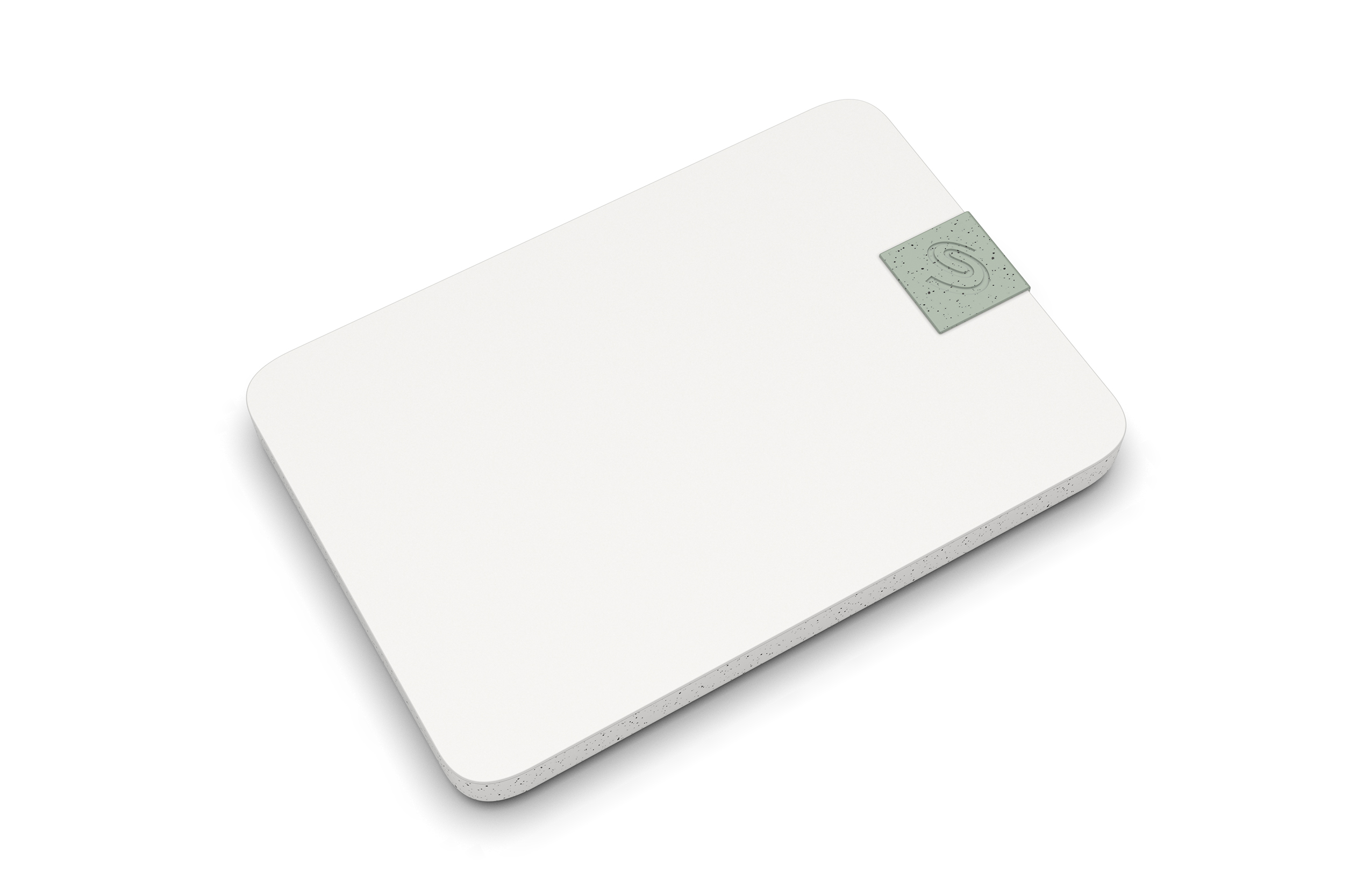 Protect what you love.
Your life. Your memories. Your earth.
Sustainability is a catalyst for revolutionizing the way Seagate will do business – by innovating better solutions to create a limitless future that benefits its customers and the world.
Designed for the conscious lifestyle, this is an eco-friendly external hard drive Ashcraft designed in collaboration with Seagate. A new standard in Seagate portable storage has arrived. Striving towards sustainability, this drive contains at least 30% post-consumer recycled materials.
Inspired by the natural world, these drives feature soft tones and a smooth design. Bring that feeling of nature to your workstation with two color options—cloud white and pebble grey.
Seagate is working to meet the expectations of informed, environmentally conscious customers with products that deliver a premium experience using fewer and better materials without compromising quality.