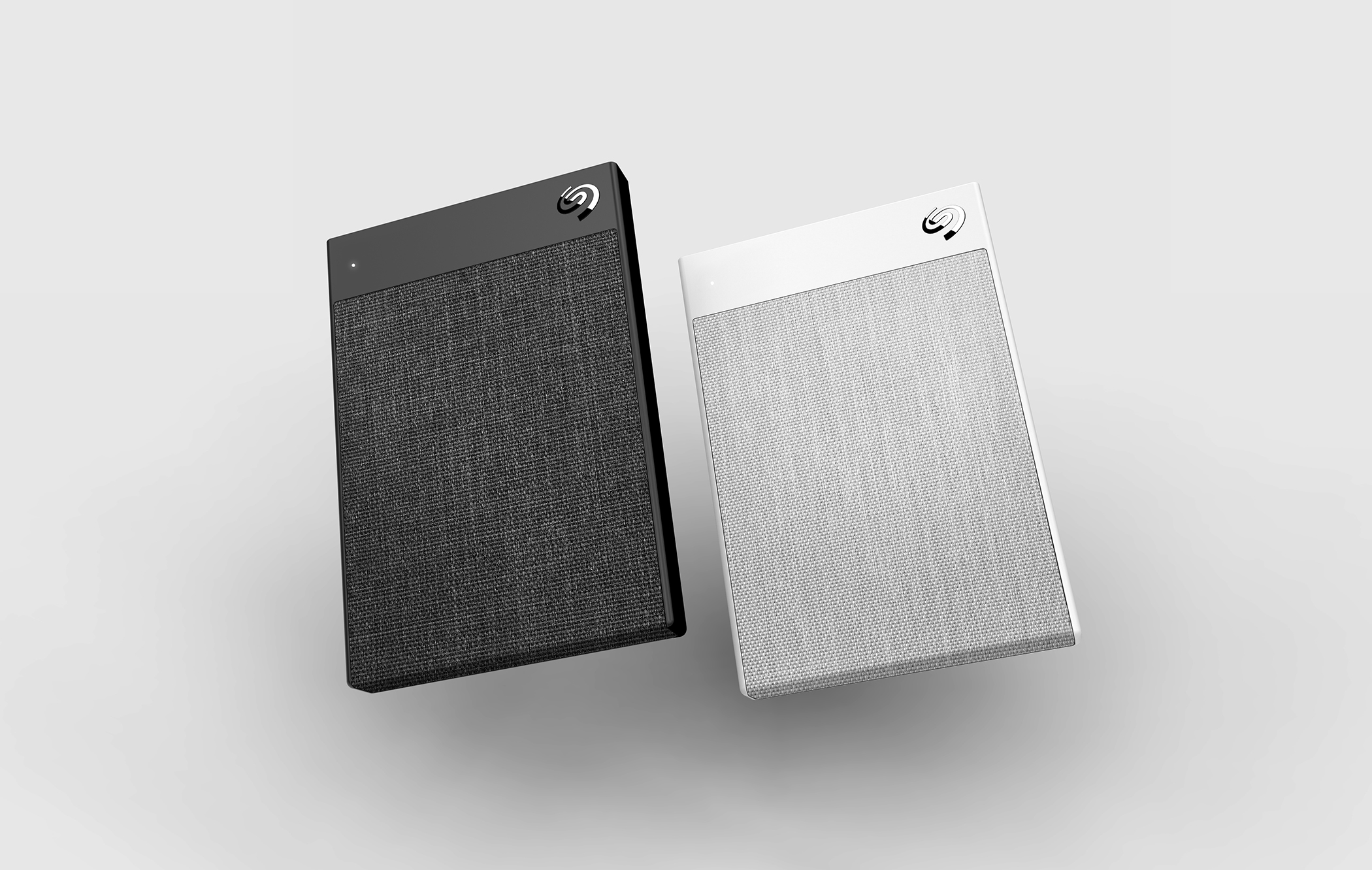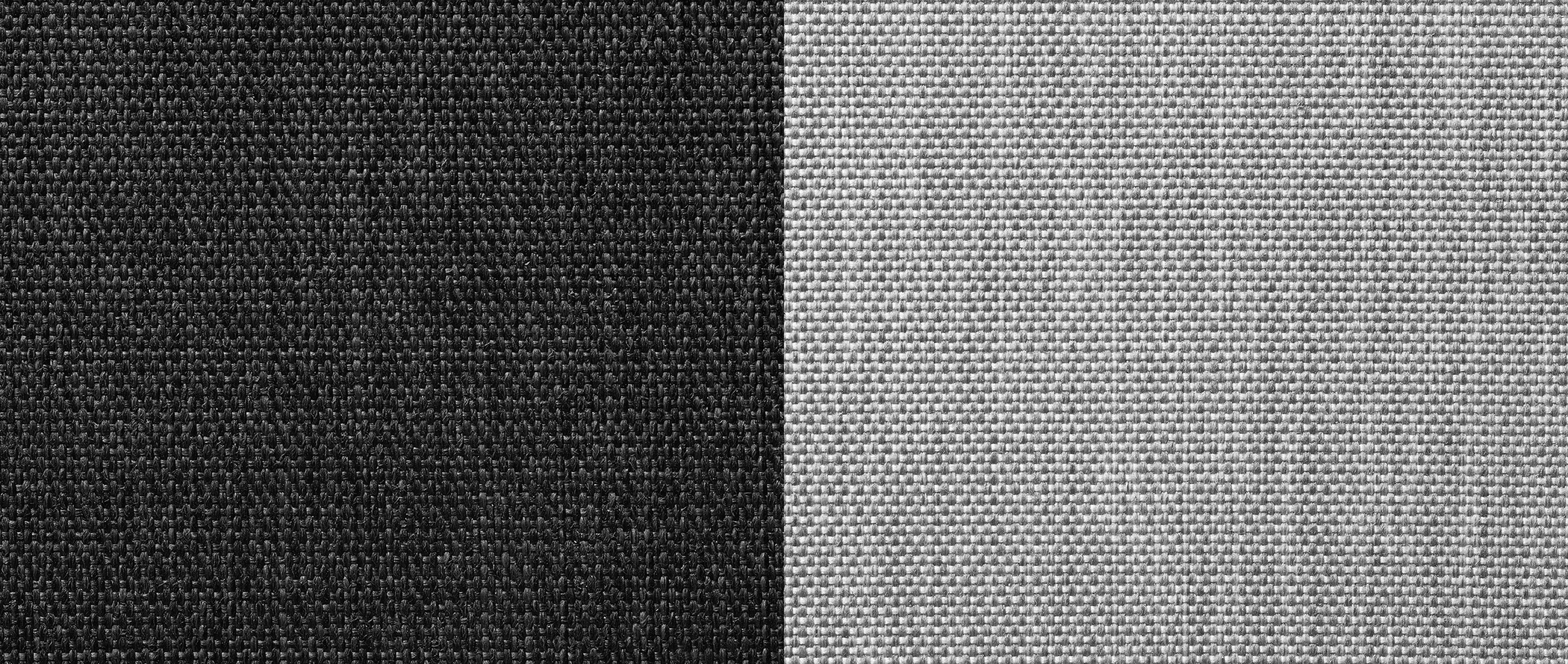 Data storage made fashionable.
How do we change the thinking of data storage as a commodity and connect with consumers to elevate the Seagate brand?
To help position Seagate as a leader we set out to create a next generation design language that connects customers to their data at the intersection of life, fashion, and technology.   We are deep in the content consumer/creator culture and Gen z is leading the way.   They are fueling next gen data storage consumption.
To position Seagate within the evolution of content creation and consumption, we created a design language that speaks to the importance of data storage by bridging the gap between fashion and technology to connect consumers to their data through the things most important to this new generation.
The team at Ashcraft Design studied internal and external research to determine shifts in technology and culture, to gain a deep understanding of consumer needs and market trends. What we learned helped us create a compelling future business vision to establish a design language that blurs the line between fashion and technology so that it becomes a part of the consumer's lifestyle.  An industry first, we utilized fabric to cover the hard drive to create a more tactile and inviting experience.
Cues taken from fashion help bridge the gap between technology and the consumer.  Our insight and designs engage the customers sensory experiences to form a beautiful cohesive visual and tactile experience that tells the Seagate story.
Technology woven into everyday life, making it ubiquitous and interaction friction less.
At the intersection of life, technology, and fashion.